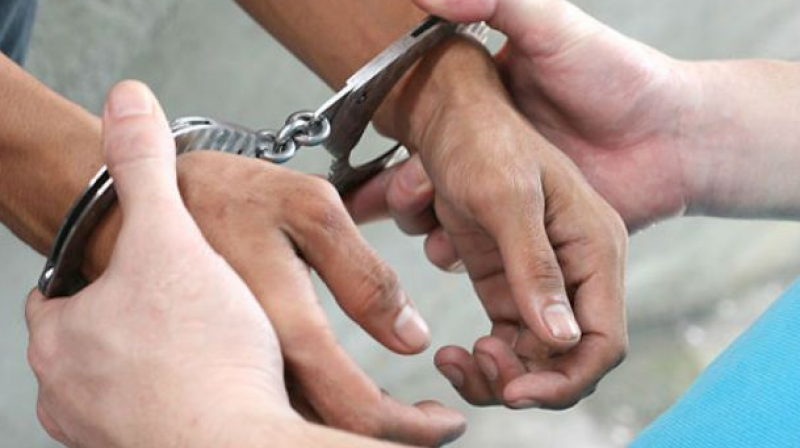 Hyderabad: A mortgage fraud was unearthed during the auction of a property after it was declared to be a non-performing asset.
An individual, who used fake documents to mortgage property and borrowed Rs 2.8 crore from IDBI Bank and defaulted repayment, was arrested by CCS Hyderabad police on Wednesday.
It was found that the accused Marella Lakshma Reddy and his son Marella Srinivasa Reddy obtained the loan by submitting the same set of fake documents at Bank of Maharashtra, Sultan Bazaar branch.
Mr G. Venkateshwarlu, assistant commissioner of police, CCS, said, "Based on the complaint filed by IDBI Bank, Basheerbagh branch, a case was registered against Marella Lakshma Reddy and the others who obtained the loan after mortgaging property which did not exist by providing fake documents and then defaulting on repayment. We arrested the accused Marella Lakshma Reddy and produced him in the court for judicial remand."
...