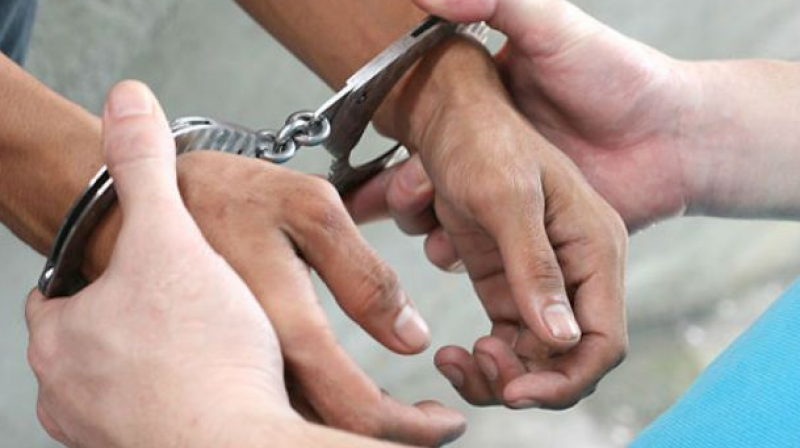 NIZAMABAD: Gandhari police arrested five persons and seized 110 kg of dry ganja from their possession. Following a credible information, the Gandhari police raided Gemini thanda in Gandhari mandal on Saturday night and found the packed ganja.
Speaking to the newsmen, Gandhari CI Nagaraju said that the accused brought ganja from Visakhapatnam and stored in Gandhari. The gang members were planning to export ganja to Maharashtra, he said.
The arrested were identified as Dasharath, Darbar Singh, Ramesh, Ghajiram, Eshwar. Gandhari police registered a case and started investigation.
...