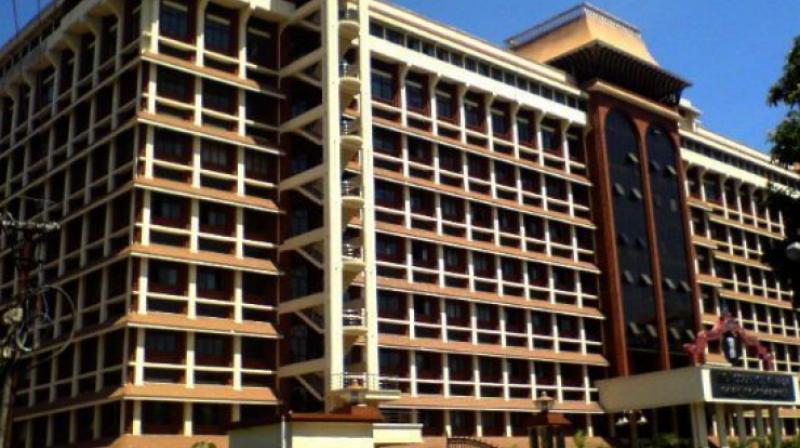 Kochi: Kerala High Court on Tuesday criticised the Vigilance and Anti-Corruption Bureau (VACB) for what it doubted the double stand the agency took in the investigation into the bar bribery case. The court made the observation on a petition filed by former finance minister K.M. Mani challenging the Thiruvananthapuram Vigilance court order giving VACB permission to conduct a further probe into the case. The court had earlier allowed superintendent of police R. Sukesan, who had probed the case, permission to investigate the case further as he had complained that former Vigilance director Shankar Reddy had intervened in the probe to help Mr. Mani.
Mr Sukesan had earlier filed a final report in the case saying that no offence had been made out. Referring to the two reports the officer filed, the High Court pointed out that the present investigation was being conducted by an inspector of police, and not Mr Sukesan. Court observed that Sukeshan now has come up with a report even though it had not passed any such directive to that effect.
The court, which said Mr Sukesan's interest in the proceedings can be doubted, directed the investigating officer to file a report in the case, not Sukesan. Mr Mani had alleged that the investigation was part of a political conspiracy. Mr Sukesan had told the court that investigation has to be carried out from 'different angles' to unearth the truth in the case. He had also pointed out that VACB had sought further investigation as the final report of the case was submitted without completing the investigation.
...