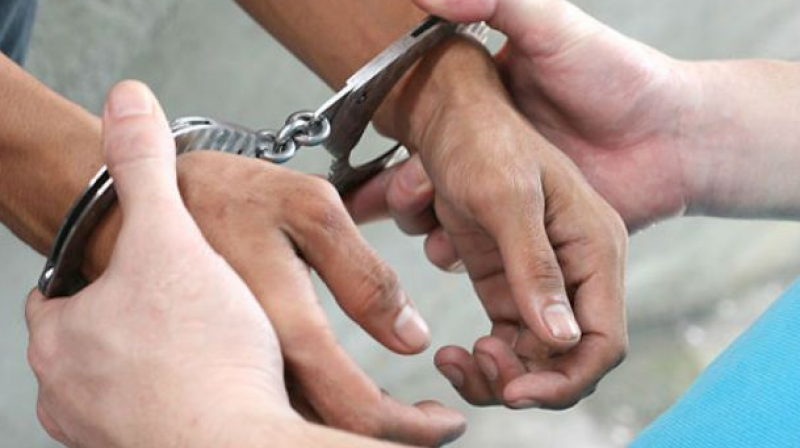 Bengaluru: Enraged over not getting movie tickets to sell them in black market, a 42-year-old man stabbed a ticket issuer on his hand and one of his fingers got severed in Vijaynagar police station limits.
The incident happened on Monday and the accused, identified as Ramesh a resident of J.J. Nagar in Mysuru Road, was arrested on Thursday.
Police said the incident took place at Veeresh theatre in MC Layout on Magadi road.
Preliminary investigation revealed that Ramesh was in an inebriated state and approached the ticket issuer Arvind and asked for few movie tickets for yet to be released film KGF, which he wanted to sell in black market.
When Arvind refused, he began abusing him verbally and later took out a knife and attacked him. When Arvind tried to resist with his right hand, one of his fingers got severed.
On hearing his screams, the other staff theatre staff members rushed to his help and shifted him to a private hospital. A day later Arvind recovered and filed a case at Vijaynagar police station.
Based on his complaint, Ramesh was arrested. He told the police that Arvind and he were friends, but had differences over a financial dispute. Ramesh, however, denied that he had demanded movie tickets to sell them in black and alleged that Arvind was trying to frame him.
...