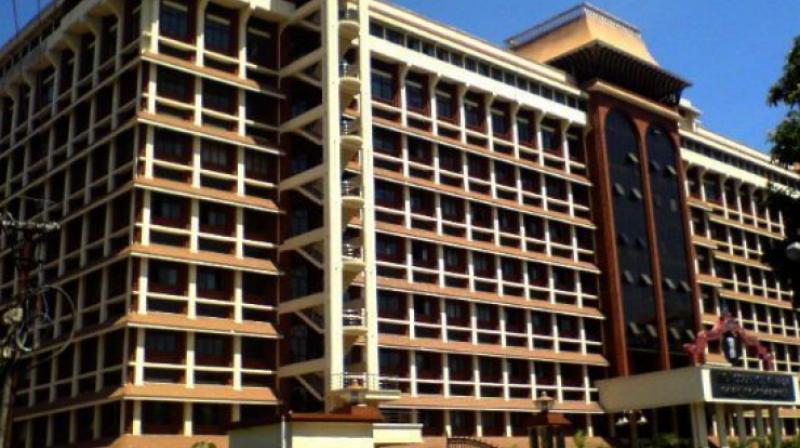 ALAPPUZHA: The Kerala High Court has ordered DNA test for a five-year-old boy who has been put up in a foster care home in Ernakulam after a beggar woman, Anjanamma, claimed that she was his mother. The boy was caught by the Railway Protection Force, Kayamkulam, in July last year. The boy hailing from Anantapur district in Andhra Pradesh was found selling key-chains in a train. The court ordered the DNA test last week.
Anjanamma approached the court after the Child Welfare Committee refused to send the boy along with her. She had appeared at the CWC sitting in July along with three fellow beggars claiming the custody of the boy. The District Crime Records Bureau, which carried out an investigation into the matter, had raised doubts about the woman as the child showed no attachment to her. Following this, the CWC had sent the boy to the foster care home.
Mr K.K. Joseph, CWC member, said that the blood sample of the boy was collected from the foster care home the other day. "We are waiting for the results," he said. There have been several cases of migrant juveniles being caught along with begging groups in Alappuzha. On March 7, 2015, about eight North Indian children, including girls, were rescued by the CWC from Cherthala and two middlemen from Madhya Pradesh were arrested by the police. Most children are being brought here from Andhra Pradesh and Tamil Nadu.
In February 2015, a six-year-old girl, who was kidnapped by a beggar from Coimbatore, was caught by the Punnapra police after she was found sleeping on the walkway with festering sores on the leg. Ms J. Sandhya, child rights activist, has demanded public and police coordination to end the menace of child beggars. "We often see disfigured and mutilated children begging. Most of them are from outside the state. Juvenile begging is an organised activity," she pointed out.
...