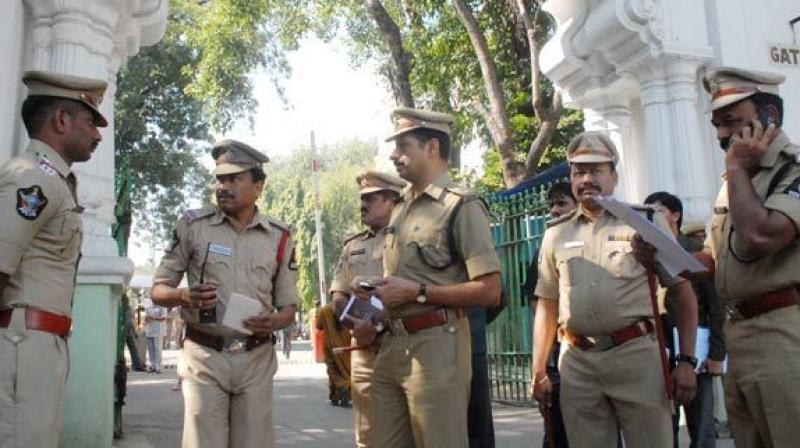 Chennai: A 28-year-old historysheeter who was dealing in blue metals was reportedly hacked to death in a suspected case of revenge killing, near Chengelpet Government Hospital, on Sunday night.
The deceased, Sathish (28), a native of Kunnam village near Chengelpet, had a longstanding business rivalry with Sathya who also deals in blue metals. He also has two murder attempt cases pending against him for targeting Sathya's two associates in the past few years. In retaliation, Sathya's gang had already eliminated Sathish's elder brother Kannayya in Selaiyur near Tambaram.
Sathish, arrested in one of the murder attempt cases, managed to jump bail and went underground. Though he had warrants pending against him, he had managed to evade arrest. He was reportedly holed up in Thanjavur and had driven to Chengelpet in his car.
While he was having his dinner in a roadside eatery near Chengelpet GH, six persons who came in another car chased him causing a flutter among the roadside eatery users. After a wild chase on foot, the gang hacked Sathish repeatedly on his head and threw a huge stone on him too.
The gang fled in the getaway car after the attack while Sathish was declared dead when he was moved into the GH. A case was registered by Chengelpet Town Police. Sathish is survived by two wives. Cops are yet to ascertain whether he was murdered by Sathya's men or because of Sathish's relationships.
...