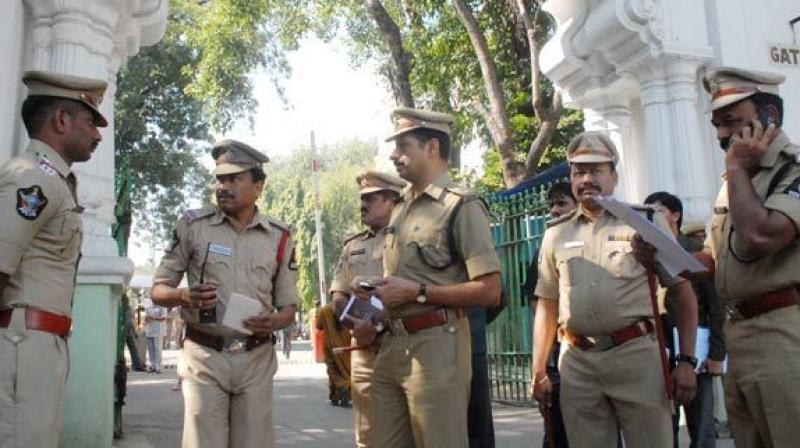 Villupuram: Finding it difficult to come out of depression after his wife's sudden death eight months ago, a middle-aged man poisoned his two children before hanging himself at his residence in a village near Tirukovilur in Villupuram district.
The father — Senthil — neighbours said was staying within his house for the past two days along with his children and was upset ever since his wife died due to illness. As Senthil did not come out of his house since Wednesday, his mother, who lives nearby and neighbours in Arumbarapattu village broke open the door of his house on Friday morning and found him hanging and his two children poisoned to death.
Police said prima facie it appears to be a case of suicide and poisoning, It seemed the incident had taken place on Thursday night. It had been noticed only on Friday morning. "Based on initial investigation, it appears Senthil was under depression for the past few months and he might have taken the extreme step due to his depression," a police officer said.
The bodies were sent for postmortem and handed over to relatives on Friday evening, the officer said. While the father was 40 years old, Silambarasan was aged 15 and was studying class X and Anbarasan (13) was studying in class VIII.
Neighbours and relatives of Senthil said he was quite depressed with the death of his wife and was not maintaining regular contact with anyone. "He was always dull and never spoke to people in detail after his wife's sudden demise. But we never thought he would take such an extreme step of killing himself and poisoning his two young children," one of his relatives said.
...