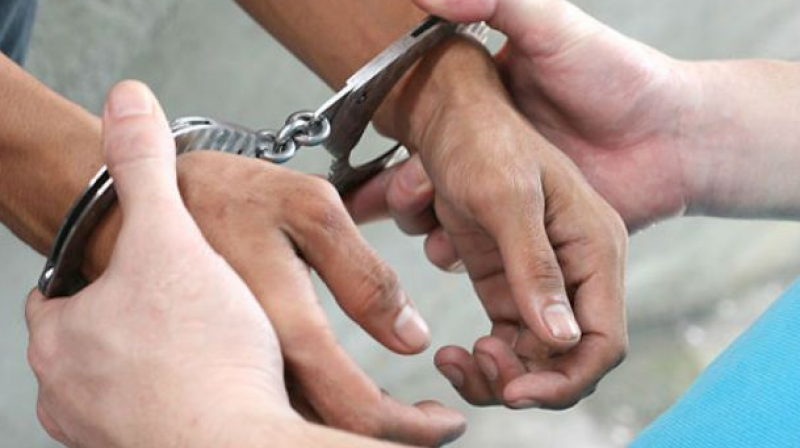 Hyderabad: OU police arrested DJS president and three office attenders of OU for attempting to make fake graduation certificates in the OU's EDP section. Police booked a case after M. Kumar, OU Controller of Examin-ations, filed a complaint.
Police found the attenders, Thanpa Ramesh, C. Aravindkumar and Mamidala Ramu prepared fake transcripts of BE (Civil) for one Shaik Saifullah who is the president of DJS.
Cops arrested the four and another agent named Gudipati Santhosh Reddy, who took Rs 2 lakh from Saifullah for preparing the certificates.
Police said Saifulla's brother Shaik Abdullah, who works as an engineer in Saudi Bin Laden firm, wanted the certificates in order to submit them to his boss.
"He was working in that company without any qualification. The company asked him to submit certificates. So, he told his brother Saifulla to get the certificates from OU at any cost," a police officer from OU said.
Saifulla approached the suspect Santhosh Reddy, who contacted the office workers for help. The trio prepared fake transcripts and was trying to get the signature of OU officials. But they were caught by OU officials.
...