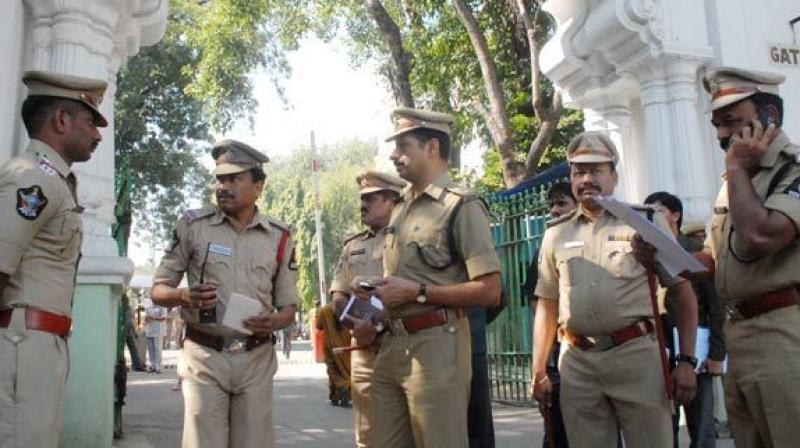 Chennai: A 23-year-old autorickshaw driver who went missing is suspected to have been murdered in Kodungaiyur by his absconding friend. The victim's wife had preferred a complaint with Kodungaiyur Police after she found her husband's autorickshaw at the crematorium in Otteri last week.
The missing man — Praveen Kumar (23), resident of Kaviyarasu Kannadasan Nagar X street — was married to Shabhana (21), of Purasaiwakkam, for 5 months. The couple had moved to Kodungaiyur. Shabhana, in her complaint, stated that her husband went out on January 10 and never returned.
"Since attempts to reach him over phone failed, she went looking for him last Wednesday only to find his autorickshaw abandoned in Otteri crematorium. "He went out after he got a call from his friend Ganesh who had been trying to win me over while I'm married and committed to Praveen. I suspect Ganesh must have done something to Praveen," cops quoted her as saying.
According to her, Ganesh, resident of Kosuvampettai and working in a courier firm, had first expressed his love for her two years ago when she was already in a relationship with Praveen. "She claims she never approved Ganesh who began making advances after she got married to Praveen. We are examining all possible aspects to this case," said a police official privy to the investigation.
...