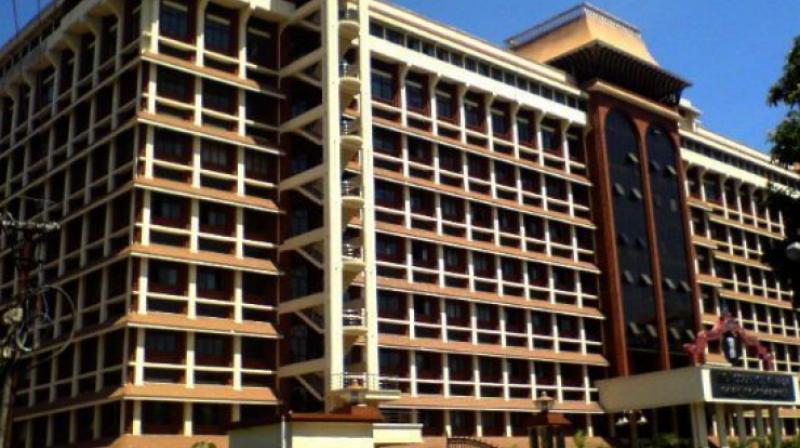 Kochi: Kerala High Court has held that an advocate cannot plead and argue a case solely on the basis of the  power of attorney. All petitions, appeals and other proceedings should  be presented in person by the party or his advocate or the advocate's registered clerk, the court held. A division bench comprising Justice V. Chithambaresh and Justice K. Ramakrishnan passed the order while considering a plea filed by Brenda Barbara Francis who was represented by G. Anand.
Anand, a practising lawyer of the High Court of Madras,  appeared in person as the  power of attorney- holder on behalf of the appellants. The plea was filed challenging a supplementary final decree for partition by  a subordinate judge of Thiruvananthapuram. The court appointed  advocate Leo George as amicus curiae to assist the court and considered his views.
The court observed that any appearance, application or act in or to any court, required by law to be made by a party in such court, may be made or done by the party in person, or by his recognised agent or by a pleader. The court also said that the power of attorney-holder has no interest in the subject property and is admittedly a person enrolled as an advocate under the Advocates Act, 1961. 
The punishment for misconduct and the disciplinary powers of the Bar Council of India against an advocate  is as per the Advocates Act, 1961. An  advocate cannot escape from these rigorous provisions by opting to plead and argue the case as the power of attorney holder of the parties.
...