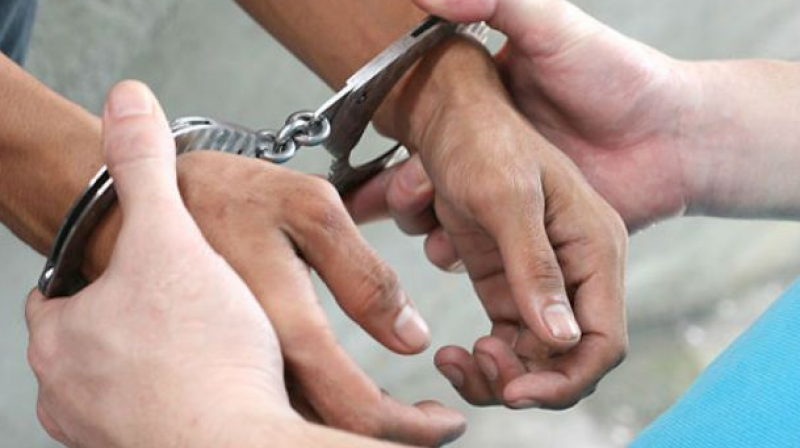 Hyderabad: The Government Railway Police (GRP) of Kacheguda has registered a case against the loco pilot of the Lingampalli-Falaknuma MMTS train which collided with the Hundry Intercity Express at Kacheguda railway station on Monday.
Sixteen persons were injured in the accident. Loco pilot D. Chandra Shekar, a resident of Kacheguda, was booked for attempt to culpable homicide, rash and negligent driving and endangering the lives of passengers, based on a complaint from GRP superintendent Dasharath. Secunderabad GRP deputy superintendent S. Rajendra Prasad said, "Following a complaint from the railway officials, a case was registered against the loco pilot."
On Monday, after the MMTS train crashed into the Hundry Express coming to Secunderabad from Kurnool, train traffic was disrupted for 20 hours.
Mr Shekar himself was stuck inside the engine cabin for over eight hours before he was rescued by the National Disaster Response Force and GHMC Disaster Response Force.
...