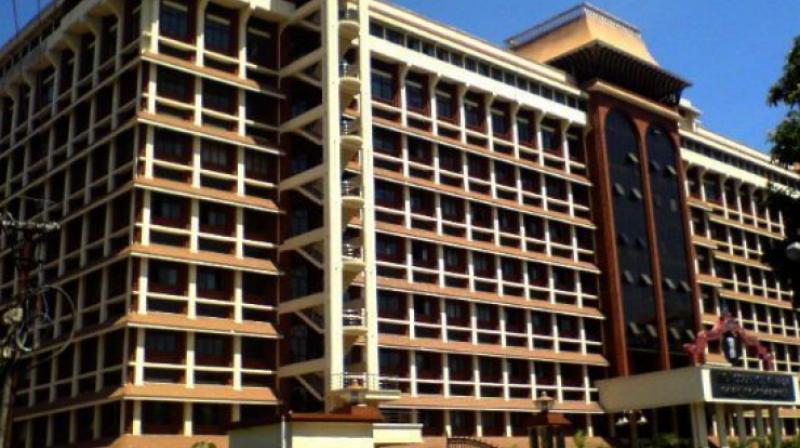 Kochi: The Kerala High Court has ruled against the transport commissioner's circular not to accept the application for learner's licence from students with temporary address living in the locality of the driving school. Justice Shaji P. Chaly held that an applicant can apply to the office of the authority in whose jurisdiction the driving school is situated. Merely because the transport commissioner issued a circular/letter, interdicting the respective statutory authority from entertaining applications, it cannot be the mandate to be observed by the authorities.
The department had issued a circular not to accept the application from students with temporary address of driving school's jurisdiction till the staff pattern of the sub-regional transport office is increased. The court observed, "it is well-settled, no authority is empowered to issue any circular to overturn any provisions of law. Going by the circular/letter issued by the transport commissioner, in which reliance is placed by the respective statutory authority, to decline test to the applicants from the schools of the petitioner shows the same is in absolute violation of the Motor Vehicles Act 1988.
The court was considering a petition filed by K. Jayaprakash, who runs three driving schools within the limits of Thirurangadi sub-regional transport office. He contended that his driving schools were having students from various parts of the district and also from neighbouring districts due to the effective and good training. According to the petitioner, the students of his driving schools were entitled to apply before sub-regional transport office, Thirurangadi. When they applied for learner's licence and remitted necessary fees, they were provided with the opportunity to appear for the test.
...