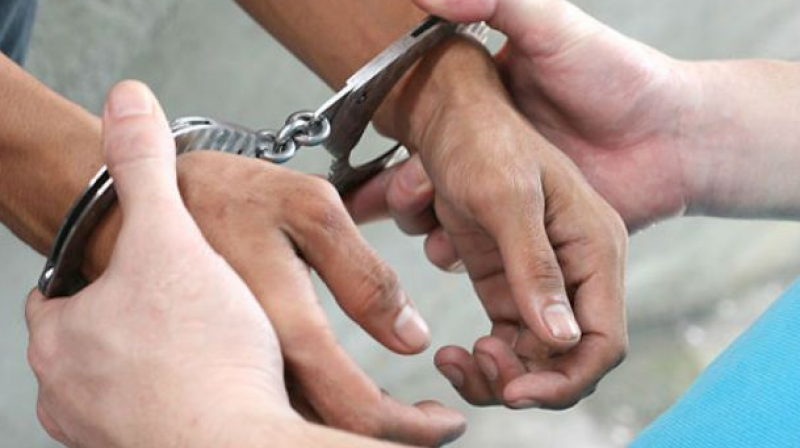 Hyderabad: The Commissioner's Task Force teams apprehended four men in two different incidents for selling banned chinese manja.
In the first case, the Central Zone team apprehended Manoj Kumar Jaiswal, 40, and Kiran Kumar Jaiswal, 43, police said, from whom they seized Rs 1 Lakh worth materials.
"The duo used to purchase the banned manja made of glass coated nylon threads through an agent from Macharla of Khanpur district in UP state and were selling the same to customers in and around the city. The men, along with seized material, was handed over to Musheerabad police for further legal action against them," said the DCP of Commissioner's Task Force, P. Radhakrishna Rao.
In the second incident, the North Zone team apprehended Rachakatla Saranga Pani, 52, and Cheti Dharmaiah, 65, from whom Rs 10 lakh worth materials was seized, police said.
"Sankranti is a festival where people fly kites and use manja. They were selling Chinese manja, which is a banned product. They have been handed over to Chilkalguda police for further action," added the DCP. The Telangana state government under Section 5 of the Environment (Protection) Act, 1986 has imposed a complete ban on procuring, stocking, sale and use of nylon thread, which is commonly called 'Chinese dor'.
"Using other synthetic (non-biodegradable) threads coated with glass or other harmful substances and used for kite flying or other purposes can cause grievous injuries and inconvenience to animals including birds. Even humans are affected by the manja," the DCP said.
...