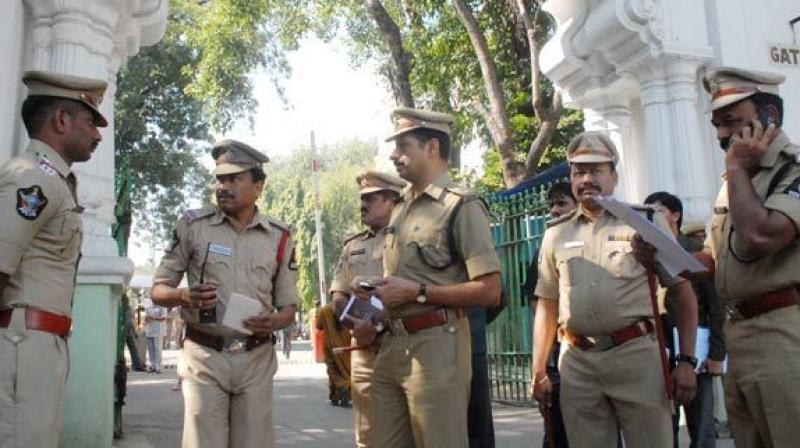 Madurai: At least two workers were killed in a blast in a fire crackers unit near Sattur in Virudhunagar district on Saturday. They were identified as Sekar from Valampatti village and Ganeshan from Paniyapatti.
The two were filling explosive materials for preparing crackers at 'Devibala Fire Crackers' unit when the explosion took place. They died on the spot and another worker Mariamma, who sustained minor injuries in the incident, was admitted at the government hospital. Fire and rescue services personnel rushed to the spot and rescued the workers.
Around 100 workers were involved in making crackers in 100 rooms when the incident took place. The fire crackers unit had obtained a license from the Petroleum and Explosives Safety Organisation, Nagpur. Officials suspect that the blast could have occurred due to friction in the explosive materials while preparing the crackers.
Police registered a case and are investigating. The unit's management has given Rs five lakh to each of the deceased' families as solatium.
...