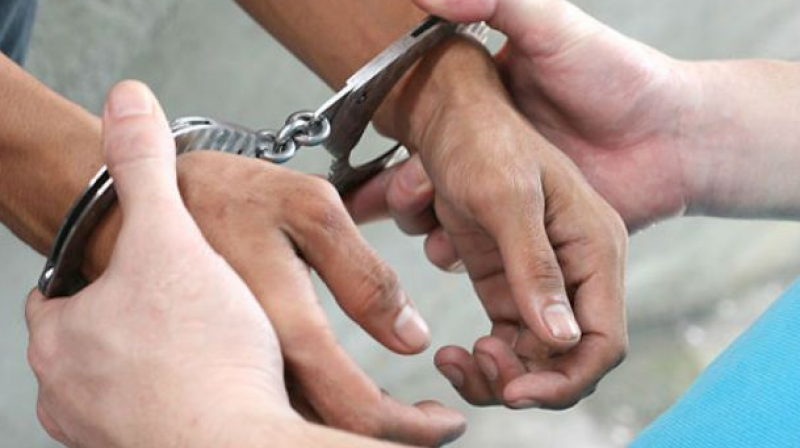 Bengaluru: Bagalur police have cracked the recent mysterious death of a woman near the Kempegowda International Airport and arrested two people - her husband and a sex worker.
The mutilated body of a woman was found on July 24 in a deserted area near Sidlaghatta.
The victim was reportedly smothered to death on July 19 and her body was dumped behind the Kempegowda International Airport premises. Initially the police did not come across any definite clues and had trouble ascertaining the identity of the victim. Later she was identified as Alima, wife of Sagar, a manager at Green Mark hotel in Indiranagar.
Based on suspicion the police picked up Sagar and his friend Sonu. During interrogation, Sagar confessed to Alima's murder in connivance with Sonu.
Sagar was living in a rented house in Basavanagar with Alima. Apart from being a hotel employee, he was also running a flesh trade racket and was reportedly having an affair with Sonu, a sex worker. When Alima came to know of it, she started getting into frequent quarrels with him.Sagar then plotted her murder, took her to a desolate area near Sidlaghatta in a car, smothered her to death and disposed of her body.
By the time the police came across the body, it was totally rotten. The police had initially filed an unnatural death case and later after post-mortem converted it to a murder case.
After gathering some clues, the police team on July 31 picked up Sagar. "Both Sagar and Sonu have been handed over to the Sidlaghatta Police for further investigation," said Dr. Bheemashankar Guled Deputy Commissioner of Police (Northeast).
...