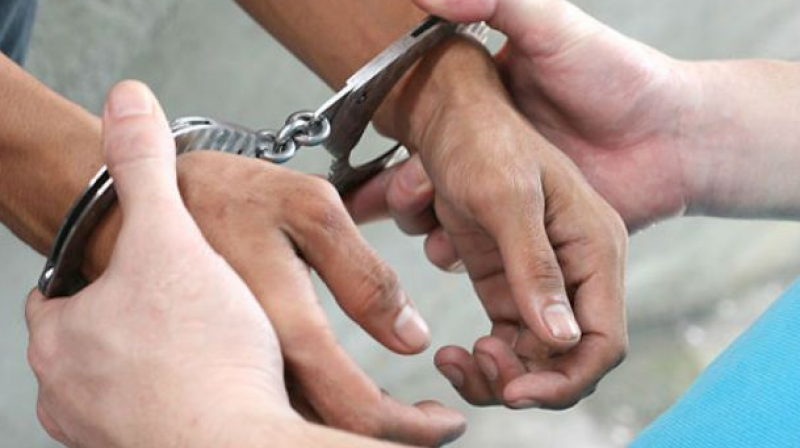 Hyderabad: Man resorting to sell subsidised rice and wheat meant for BPL beneficiaries from a PDS shop was nabbed by the South Zone Task Force officials on Monday in Falaknuma.
Mohan Kumar, Inspector of the South Zone Task Force, said that Haji was selling the subsidised rice and wheat to businessmen in Bidar at higher price and pocketing huge sums of profit. "Haji bought wheat and rice at `8 from the
beneficiaries and later sold to business persons in Bidar at Rs 12. He got into this business two weeks ago to make money for arranging his marriage celebrations which is due in the next two months. Earlier he was selling bangles and earning Rs 200 to Rs 300, which made him take up this business to make easy money," said an official. Hey also added that the shop belongs to Saleh Begum.
Officials raided the PDS shop at Vattepally circle where they found Haji indulging in the ill practice and seized 16 quintals of rice and two quintals of wheat from the shop.
A case has been booked against Haji at the Falaknuma police station under sections of the IPC and Essential Commodities Act.
...