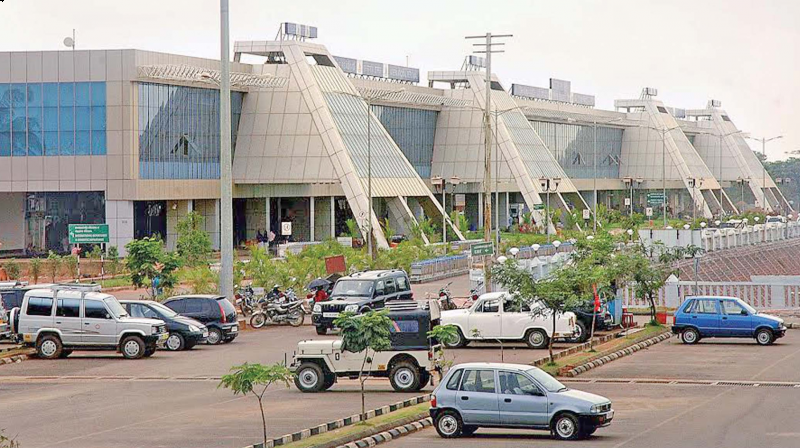 Kozhikode: Dashing the last hopes of the Calicut International Airport as a Haj embarkation point for pilgrims from Malabar and Lakshadweep, the civil aviation ministry has stated that the runway is not suited for wide-bodied aircraft. In a reply to Vadakara MP Mullappally Ramachandran in the Parliament, Jayant Sinha, the minister of state, said the joint inspection by Directorate General of Civil Aviation (DGCA) and Airport Authority of India (AAI) found it was inadequate for most of the Code-E aircraft.
On March 3, the MP raised the question during the Zero Hour. The minister stated that the important observations during the inspection were: "Existing runway length of 2,850m is inadequate for most of the Code-E aircraft. RESA of 90m.
* 90m is available at both ends of Runway against the DGCA CAR recommendation of 240m.
* 90m RESA. Runway strip width is 75m on either side of runway centerline against the required runway strip of 150m as per DGCA CAR.
The required separation between Apron Taxi Lane and Runway centreline is not available for Code-E aircraft.

...