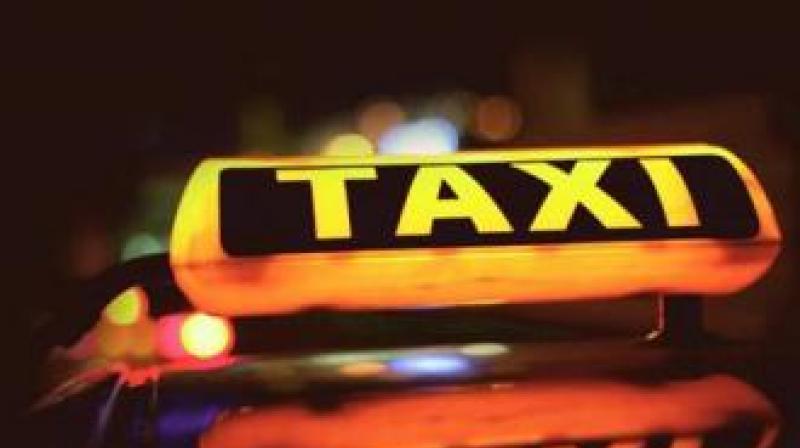 Kochi: The online taxi drivers on Tuesday held out a march to the City Police Commissioner's office here protesting against the alleged police inaction in dealing with frequent attacks against them by traditional taxi drivers. "A recent court order directs the cops to take strict action against such attacks, but, in many cases, not even an FIR was registered. The RTO officers are also targeting us. We demand that the government set up a commission to study the problems of online and traditional taxi drivers and suggest amicable solutions," said T.R.S. Kumar, president, All Kerala Online Taxi Drivers Union.
Even after the LDF government came into power, there were instances when online taxi drivers were attacked in places like Edapally and South Railway Station at Ernakulam, he said. So far there are 35 FIRs registered for attacking online cabs and its drivers at places like airport, Aluva railway station and Willingdon Island among others. However, the union claims that the instances of attacks were several times higher.
The protest came even as the traditional auto and taxi drivers are holding a state-wide strike on September eight demanding a halt to operation of Uber and Ola online taxi services. "The government should intervene in the issue on a war-footing otherwise we will intensify the stir," said John Jacob, general secretary, Kerala Travel Operators' Association.
...