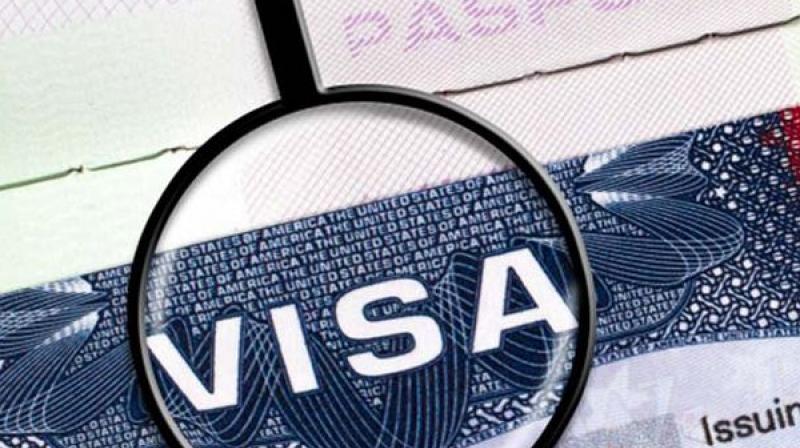 THIRUVANANTHAPURAM: Even as the Centre has raised an alert against recruiting agents seeking emigration clearance for visas to the UAE by submitting fake documents, a recent directive to the Protectors of Emigrants (PoEs) to check the veracity of relevant documents online had to be revoked immediately due to flaws in the system. External affairs ministry sources say there have been widespread complaints of recruiting agents submitting fake documents to obtain emigration clearance to Gulf countries.
Many candidates seeking jobs using fake documents would later land in legal trouble. Hence the Centre alerted the PoEs to check the veracity of the documents online. As per last month's directive to PoEs, they should check the website of the UAE's ministry of human resources and Emiratisation while granting clearance. But some of the PoEs pointed out that the system was not foolproof as they could not track even some valid visas. Hence the rollback, they said.
Sources at the PoE office here said it was often difficult to check the veracity of documents submitted by the RAs as none of the Gulf countries has a foolproof online system. Emigration sector sources said one of the reliable mechanism would be to source all visas through the eMigrate portal so that malpractices could be checked to a large extent.
...