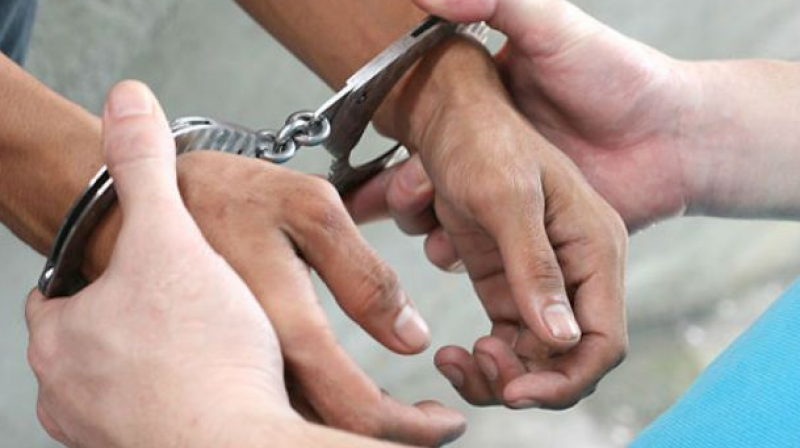 Hyderabad: The Mahbubnagar police late on Sunday arrested the lorry driver involved in Sunday's road crash which led to the death of 13 passengers.
Police said the lorry driver P. Krishna was drunk and was speeding when the accident occurred.
The victims were near their house when the lorry hit their autorickshaw at about 7 pm on Sunday. The impact red-uced the autorickshaw to a wreck. Twelve passengers died on the spot and another died while undergoing treatment.
Speaking to Deccan Chronicle, Mahbubna-gar SP Rema Rajeshwari said, "Two of them were shifted to  Nizam Institute of Medical Sciences in Hyderabad. They are said to be in a stable condition."
She said lorry driver Krishnia was traced after the accident and arrested.
Excise minister V. Srinivas Goud who visited the spot announced an exgratia of `6 lakh to the family of each of the dead. The relatives performed the last rites of the dead after getting the assurance from the government.
Leaders of various political parties and people from surrounding villages took part in the final rites of the dead.
...