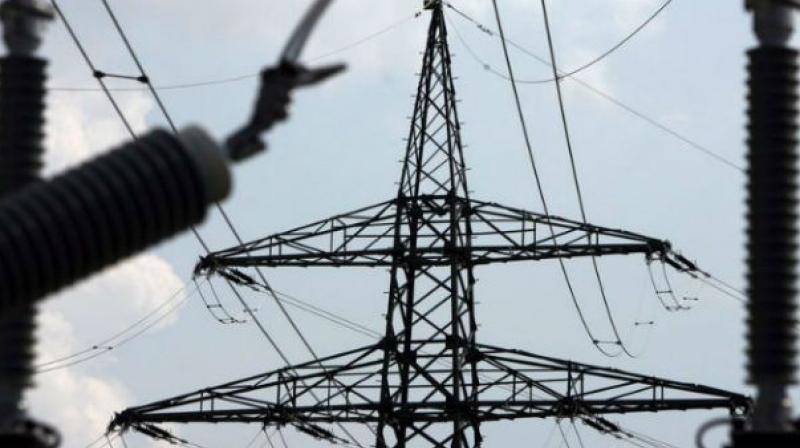 MALAPPURAM: The state government has allotted Rs 750cr for Malappuram district to resolve all the electricity related issues and complete electrification. Besides setting up new substations in Manjeri, Tirur and Vettathur with 220 KV capacity, the fund will be utilised to enhance distribution system. Currently the district has only two 220 kv substations.
The electricity department aims to achieve complete electrification of the district by February. A survey has been launched to identify houses having no electricity connection in the district which will be completed by Saturday and a final list of the houses will be ready this month end, said minister for electricity, Mr Kadakampally Surendran. By March 15, 2017 the state would also achieve complete electrification, minister said.
Around 9,000 houses including those in tribal areas are yet to get an electricity connection. A 442 kilo meters long lines have to be set up for the existing and new substations. The 66 KV substations in Manjeri. Edakkara and Perinthalmanna will also be upgraded to 110 KV capacity. The works of these projects are slated to be completed within three years.
...