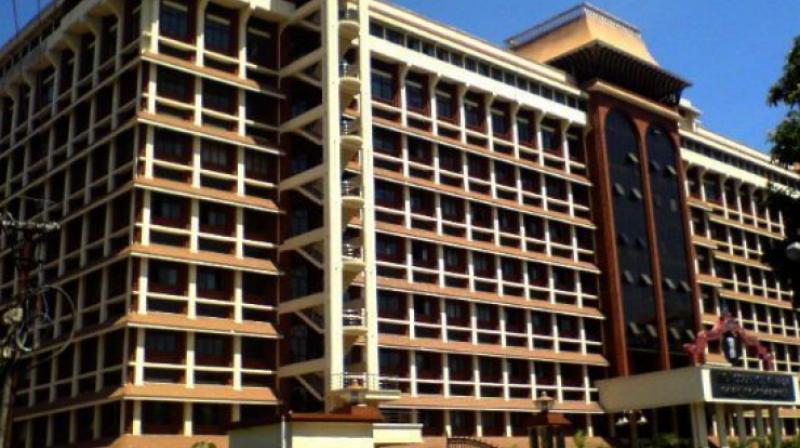 Kochi: The Kerala High Court on Friday permitted a Kochi native to file income tax returns manually without quoting the Aadhaar  number or the Aadhaar enrolment ID. The court allowed Prasant Sugathan of Kochi, who approached the court seeking permission to file IT return through e-filing or manual filing, without insisting on Aadhaar number. The court posted the case to be heard after three weeks.
Sughathan submitted that the income tax  department was  not accepting IT returns without quoting Aadhaar or enrolment number in  spite of the direction of the apex court. In an interim order, the SC had clearly stated that enrolling in Aadhaar scheme will be purely voluntary and  no services will be  denied for not having the Aadhaar number. 
The petitioner contended that the apex court upheld the validity of an Income Tax Act making Aadhaar mandatory for the allotment of permanent account number (PAN) cards and the filing of tax returns, but imposed a partial stay on its implementation until a constitution bench address the right to privacy issue. He submitted that the partial stay granted by the apex court in the case against compulsory linking of PAN and Aadhaar would be futile if assesses were forced to quote their Aadhaar number while filing I-T returns.
...