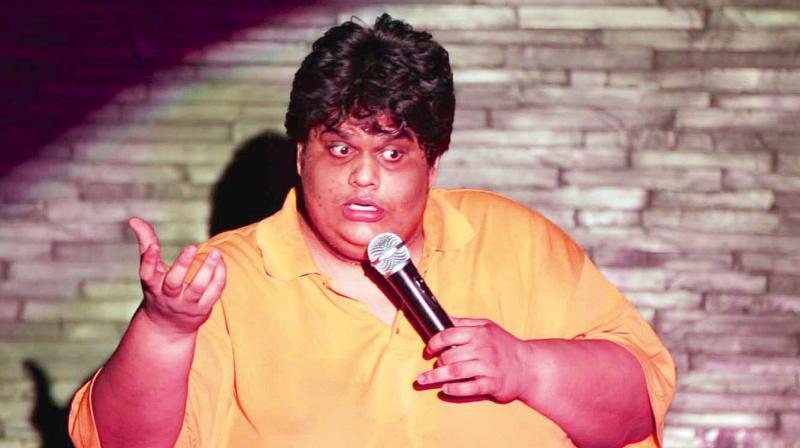 Comedy group AIB's Tanmay Bhat drew flak from leaders of parties across political spectrum in Maharashtra and Bollywood for "belittling" two legends and Bharat Ratna awardees — singer Lata Mangeshkar and master blaster Sachin Tendulkar.
In his new video titled 'Sachin v/s Lata Civil War', Tanmay is seen taking jibes at the 86-year-old melody queen and the cricketing legend, 43. Some of the dialogues used against Mangeshkar in the video include "Jon Snow also died, so should you, Your face looks like someone has kept you in water for eight days."
DC Take: AIB received a lot of support when they roasted two Bollywood actors. However, that support seems missing for Tanmay Bhat, and rightly so. There is a considerable difference between class and crass jokes and comedians must keep that in mind.
...