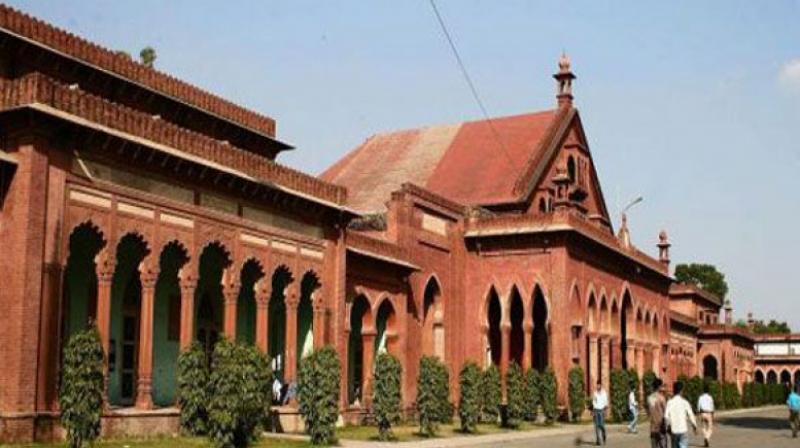 New Delhi: The Attorney General Mukul Rohatgi on Monday informed the Supreme Court that the NDA government has decided to withdraw the appeal against a Allahabad High Court judgment rejecting minority status to Aligarh Muslim University.
Initially the A-G gave this information before a Bench of Chief Justice T.S. Thakur and Justice Uday Lalit hearing an appeal relating to the appointment of Lt. Gen Zameer Uddin Shah as the AMU vice Chancellor.
Later in the afternoon he spelt the same stand before a three-judge bench comprising Justices J.S. Khehar, Madan B. Lokur and C. Nagappan hearing the appeals relating to minority status for AMU.
Tracing the history of the appeals, the AG said the AMU was set up as a Central university under a 1920 legislation. A Constitution bench in 1967 in 'Azeez Basha' case had held that the AMU cannot be granted minority status. In 1981 an amendment was introduced in the Act restoring minority status to AMU and this was struck down by the Allahabad HC in the light of the Constitution bench judgment of Azeez Basha. The A-G said the then UPA government and the AMU filed appeals against this verdict.
...