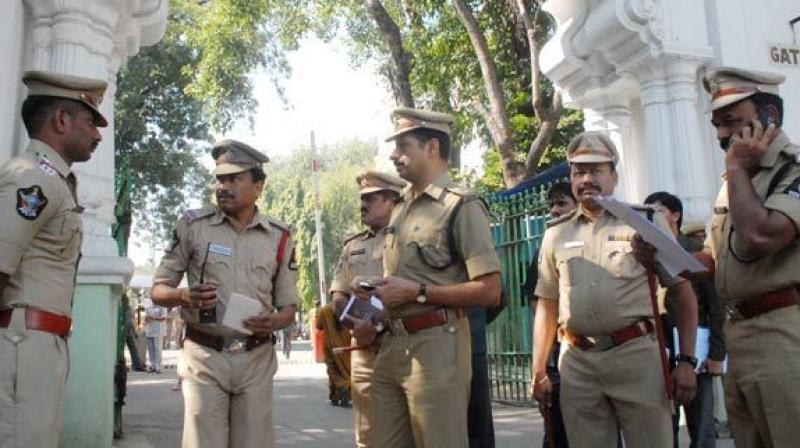 Chennai: A 33-year-old woman was arrested by Thirumangalam police after the autopsy report of her deceased husband revealed foul play, on Saturday. She had confessed to have committed the crime with the help of her paramour in order to gain her realtor husband's multi-crore property.
The deceased Mohammed Hafees, 38, was married to Hanees Fatima, 33, and the couple have two children, a daughter doing class VIII and a son doing class III.
The deceased being aware of his wife's relationship, had been warning her to make amends to her ways in vain for the past 8 months.
On November 20, Mohammed came home drunk and began quarreling. It culminated with the deceased declaring that he was moving for divorce against her.
After he dozed off, Hanees Fatima called her paramour Premkumar to come over. On arrival, he joined her in thrashing her husband who was asleep.
As Mohammed struggled, his wife reportedly strangled him. She alerted her relatives after Premkumar left, and took her husband to a private hospital where he was declared dead on arrival.
As the relatives suspected foul play, the body was moved to KMCH for an autopsy. The preliminary reports indicated strangulation. The suspicion needle fell on the woman who claimed that she saw him collapse. Sustained interrogation revealed the plot. She admitted that divorce will not fetch any money, and the only way to inherit her husband's property was to kill him.
The unnatural death case registered was altered to murder. Both Hanees Fatima, and Premkumar were arrested and remanded to judicial custody.
...