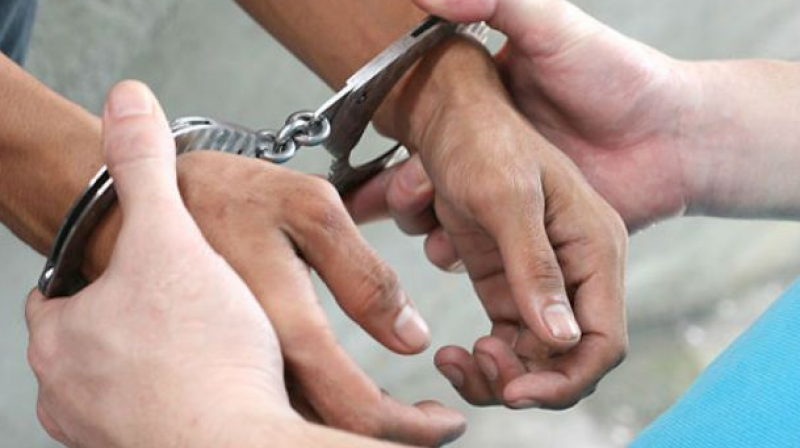 Chennai: City police on Thursday arrested an activist with the citizen movement, Arappor Iyakkam, on charges including unlawful assembly and criminal intimidation based on a complaint by the functionary of Pattali Makkal Katchi (PMK). Last Saturday, a public meeting with residents was organised by Arappor Iyakkam during when Nakkeeran reportedly hurled abuses at PMK functionary E. Kumar.
Cops booked Nakkeran and six others under several sections of IPC including 142- Unlawful Assembly, 146- Rioting, 294-B - utters any obscene song, ballad or words in or near any public place. 323- Punishment for voluntary causing hurt, 504- Intent to provoke breach of peace and 506 (1)- Criminal Intimidation. "Nakkeeran was picked up around 4 30 am and was taken to the Central Crime Branch before he was produced before a magistrate and remanded in Puzhal," an office-bearer of Arappor Iyakkam said.
The arrest comes weeks after the Nakkeeran along with residents of the Kalasathamman Koil Street protested against the temple management for encroaching the road. He was instrumental in stalling expansion works by the temple management. An RTI from the office of the Executive Engineer (Zone.11) of Chennai Corporation in response to Nakkeran's petition states that stop work notice was issued on March this year and illegal construction in poramboke land has been stopped.
...