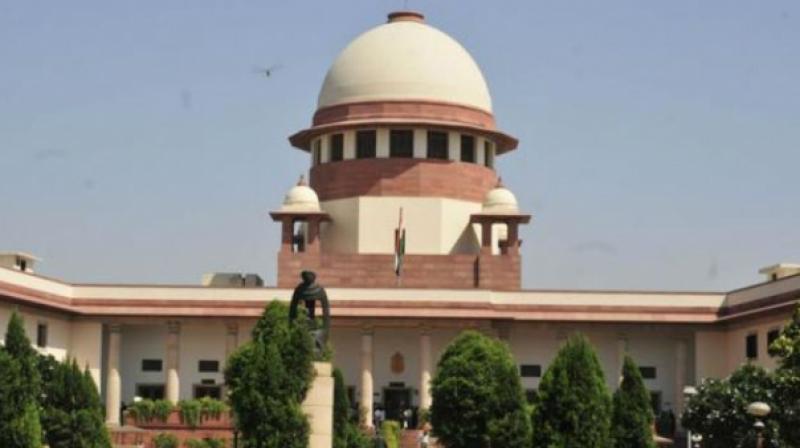 New Delhi: The Supreme Court on Monday posted for hearing on September 2 the plea of animal activists alleging that Kerala had decided to cull the stray dogs following incidents of dog bites in the State.
A bench of Justices Dipak Misra and S. Nagppan advanced the hearing from September 14 to Friday as it was apprehended that several stray dogs will be killed in the meanwhile.
Apex court lawyer Prashant Bhushan had also written a letter to the Kerala Chief Minister that stray dogs should not be killed as such action will be in violation of the earlier orders of this court.
In April this year the apex court had set up a panel headed by retired HC judge, S.S. Jagan, to go into stray dog bite incidents in Kerala and the panel in its report had said that more than one lakh people in the State have been bitten by dogs in 2015-16.
It expressed concern that frequent stray dog attacks on children in the state have created a dangerous situation. The report said, "India is a nation with substantial fatal rabies cases, mainly due to stray dog bites. Kerala is estimated to have stray dog population of 2.5 lakhs, which feed lavishly on the wastes and garbages dumps across cities and towns."
...