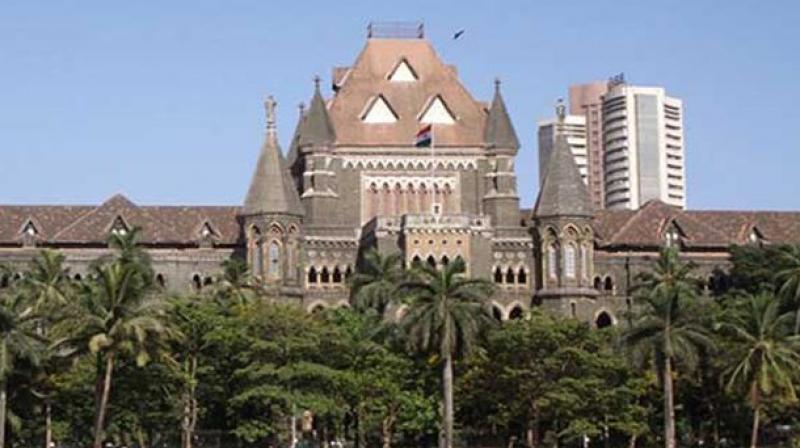 Hyderabad: Non-registration of cases against police officials who participated in an encounter killing had led to a legal tussle bet-ween the Haryana and Maharashtra governments over the killing of gangster Sandeep Gadoli in a hotel in Andheri East of Mumbai by the Haryana police.
The Bombay High Court had directed that murder charges should be levelled on the police officials. That order was stayed by a two-member bench of the Supreme Court on February 17.
Gadoli, a notorious gangster, was killed in a shoot out by the Gurgaon police of Haryana on February 7, 2016. His relative had moved the vacation bench of the apex court, seeking a judicial inquiry into the killing. When the bench sought the status of the case, the attorney-general informed the court that five Haryana policemen and three others had been booked for killing Gadoli.
Justices P.C. Pant and D.Y. Chandrachud on May 28 had observed during a hearing: "There can be two versions. There can be two FIRs and even two chargesheets regarding the same incident." The twist is that the Punjab and Haryana High Court had granted an interim order restraining the Mumbai police from arresting the accu-sed police officers on June 22.
CrPC allows 2 plaints
High Court advocates say that a counter has to be registered whenever a death occurs at the hands of the police in the light of the Justice R.M. Lodha verdict and another by a larger bench of AP High Court in encounter cases.
The AP High Court had held that the kin of the deceased could file complaints against police officers even if they didn't know their names. Police officers say there is no scope under the Criminal Procedure Code to issue a second FIR for the same offence.
The Supreme Court has set a precedent in this regard in Anju Chaudhary v The State of UP. The apex court had upheld the judgement of the Allahabad High Court, which had stated that there could not be two FIRs in relation to the same incident. The direction to register a second FIR, therefore, was contrary to law and against the spirit of Section 154 of the CrPC.
According to Mr V. Raghunath, counsel for civil liberties, there is a need to register a second FIR when there is a rival contention on the issue. He said the CrPC has a provision for registration of cases and counter cases and the apex court had ruled that a counter is permissible.
Mr D. Suresh Kumar, an advocate who is appearing for some of the petitioners in the Seshachalam encounter case, said that whenever the kin of the deceased lodge a complaint, the police only records their statements under Section 161 or 162 of the CrPC.
...