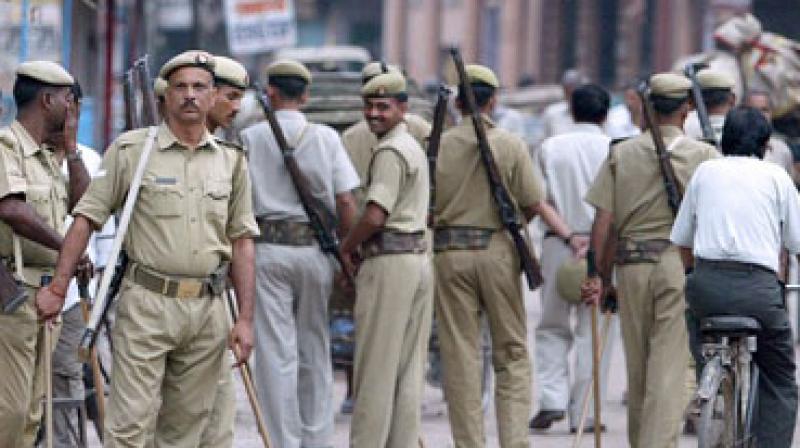 Hyderabad: Families of those killed in encounters are approaching courts, saying police is not registering murder cases against the personnel involved.
Despite court rulings, cops have come up with their own methods of registering cases related to encounters. These officials usually file a complaint saying there was an attempt to murder by the other side. If the encounter results in a fatality, they claim they acted in self-defence.
The death is registered under Section 174 of CrPC (suspicious death) and a case of attempt to murder is registered against the suspect. The matter is then usually closed.
A five-member larger Bench of the AP High Court had on February 6, 2009, ruled that an FIR should be registered against police officers involved in encounters, custodial deaths or any death at the hands of the police. The bench ruled that a police officer cannot claim the right of self-defence at the investigation level.
An appeal is pending before the Supreme Court against the verdict. However, a two-member bench headed by Justice R.M. Lodha on September 24, 2014, ruled that a murder case needed to be booked against the police. That judgement too has been sent to the cold storage by the police in many states.
Three cases of encounters have come up before the HC since bifurcation — the deaths of 20 red sanders woodcutters at Seshachalam in AP, the the killing of terror suspect Viqaruddin and four others in Nalgonda district and the encounter deaths of two suspected Maoists in Warangal.
...