Nation
Eyebrows raised as Pondy Lit Fest acquires saffron hue
Deccan Chronicle| Kavya M
Published on: July 28, 2018 | Updated on: July 28, 2018
Responding to the criticisms that the literary fest completely failed to give platform for different voices.
Lalit Varma
Puducherry: The first edition of Puducherry Literary fest slated to be held from August 17 to 19 appears to have a predominant presence of speakers supporting the saffron ideology.
This has not gone down well with many who have criticised the organisers for selecting a host of speakers who are either sympathisers of the ruling Bharatiya Janata Party (BJP) or supporters of Prime Minister Narendra Modi.
'Bharat Shakti; the Pondy lit fest 2018' aspires to be different if not unique, in the circuit of arts and ideas festivals in India and abroad. The name Bharat Shakti is derived from philosopher Aurobindo who declared that "India is a Bharath Shakti the living energy of a great spiritual conception and fidelity to it is very principle of her existence".
Some of the names expected to arrive at festival are Amish Tripathi, author of Shiva trilogy, Aravindan Neelakanda, co-author of the book Breaking India, who is also known as staunch Hindutva writer, R. Jagannathan former editor of news website Firstpost and an unflinching defender of Modi's policies and actions, Bibek Debroy , economist sympathetic to Modi , Swapan Das Gupta Rajya Sabha member and supporter of BJP, Meenakshi Jain political scientist and supporter of Hindutwa ideology, Kiran Vyas founder of Tapovan University of Yoga and Pallavi Joshi, National Award winning actress.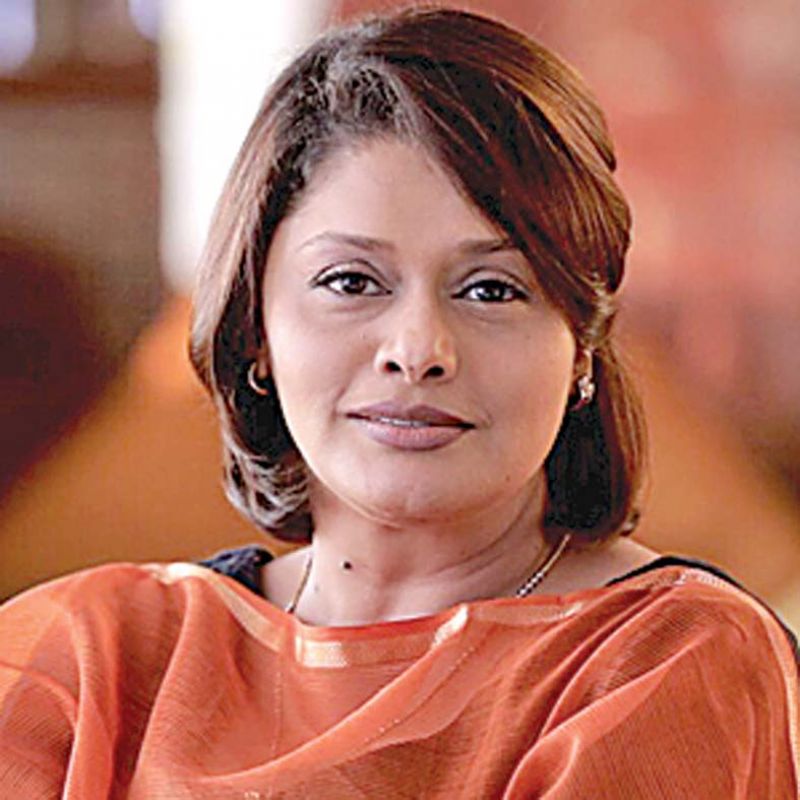 Pallavi Joshi.
The curators of the festival are Makarand R. Paranjape , professor of Jawahar lal Nehru University (JNU) Delhi, who is known as a sympathiser of Hindutva ideology and Lalit Varma of Aurodhan Puducherry.
The festival location, Puducherry, is a unique blend of Tamil and Indo French culture which was turned into the laboratory of new consciousness by the presence of Sri Aurobindo and Mother turned the land, says Lalit Varma of Aurodhan.
India has a deep classical culture and the festival aims to have and includee international feel and flavor with a futurist transformative dimension, Mr Varma told DC.
Responding to the criticisms that the literary fest completely failed to give platform for different voices, Mr Varma said the organisers were successful in inviting the most sought after personalities of different fields to the festival.
Mr Varma said that the festival will have more than 45 to 60 speakers and around 24 panel discussions and added that the most of the names of the speakers were suggested by Mr Paranjape.
Replying to the criticisms on adding the name of Union minister Smriti Irani in the posters of Literary Festival Mr Varma said "Ms Irani was the former minister of education and by adding her name in the posters the festival will get nationwide attention."
The festival is jointly organised by Indologue Events and Ideas and Alliance Francaise and will be hosted in different venues including Maison Colombani, Coramandel Cafe, Alliance Francaise and Aurobindo Society.
Latest News
Most Popular
Columns