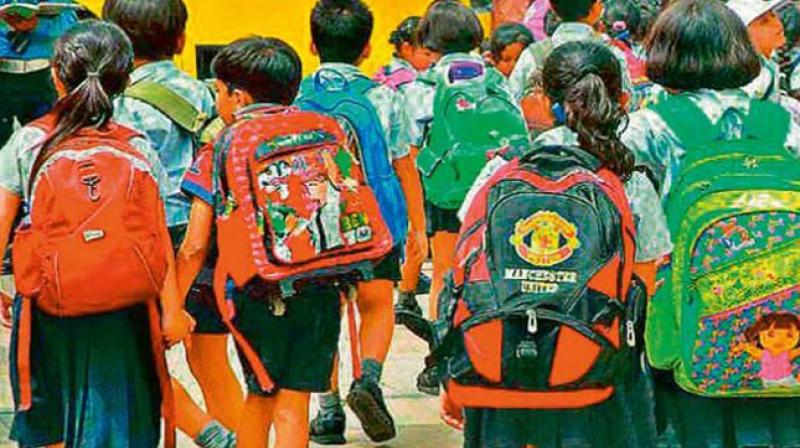 Hyderabad: Members of Hyderabad School Parents Association (HSPA) will attend a national meet of parents' associations in Delhi on Thursday. Parents' associations from all over India will hold a silent march and a signature drive against fee hikes in private schools in the country.
Seema Agarwal and Ramana Jeeti, two members of HSPA will participate in the national meet in the capital. The silent march will be taken out from Rajendra Bhavan and end at ITO metro station.
Seema Agarwal, HSPA member, said, "Parents from many states are working to stop the commercialisation of education and improvement in education. The experiences of parents in all states will be shared and solutions discussed for affordable and good quality education."
She said, "The meet, like the one held in Mumbai in February, aims to bring parents from various states together to interact and share their experiences. We also plan to work on a roadmap to make this a national movement."
...