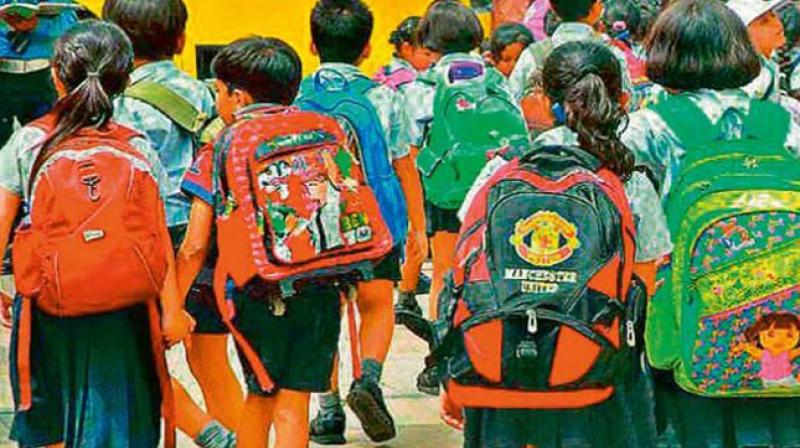 Hyderabad: The Hyderabad School Parents Association (HSPA) has asked the government to define the school fee clearly to prevent schools from using different nomenclatures to circumvent the regulations.
HSPA submitted a detailed report to the education department capturing its analysis, recommendations and summaries of all Acts and GOs on schools fees in various states.
With to regard the formation of District Fee Regulatory Committees, it wanted buying of stationery, books, food and availing transportation from school to be made optional as most of the schools were charging on the higher side. It also sought fee revision once in three years.
...