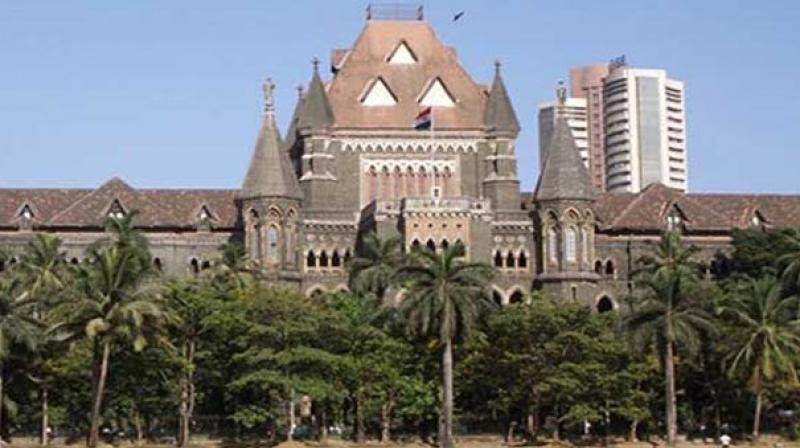 Mumbai: Taking into consideration the increasing problem of traffic jams in the city and a space crunch for parking vehicles, the Bombay high court on Tuesday suggested that the state government consider restricting the number of cars that one family can own.
A petition filed in the court claimed that the increase in traffic problems in the city is due to the increase in the number of private vehicles. During the hearing of this petition, the HC — apart from asking the state to consider restricting the number of cars a family can own — also suggested that the government consider water transportation to reduce road traffic in the city.
"These days, almost every family has at least two cars... This should be restricted to just one car per family," the court said, adding that unauthorised parking due to a lack of space is a serious problem in Mumbai and is the cause of an increase in traffic congestion.
"A large number of private vehicles enter the city every morning and leave in the evening, but they have no space for parking through the day. The government cannot sit on this problem anymore," the court said.
A division bench headed by Justice V.M. Kanade also directed the BMC Mumbai Metropolitan Region Development Authority (MMRDA), the state urban development ministry and the traffic police to sit together and come up with a "holistic policy" on traffic issues.
The court also asked the government to review the security threats, if any, posed by cars parked under the city's flyovers. The HC further said that there are 1,300 to 1,400 vehicles sold daily, and asked the government if it was planning to regulate these numbers.
...