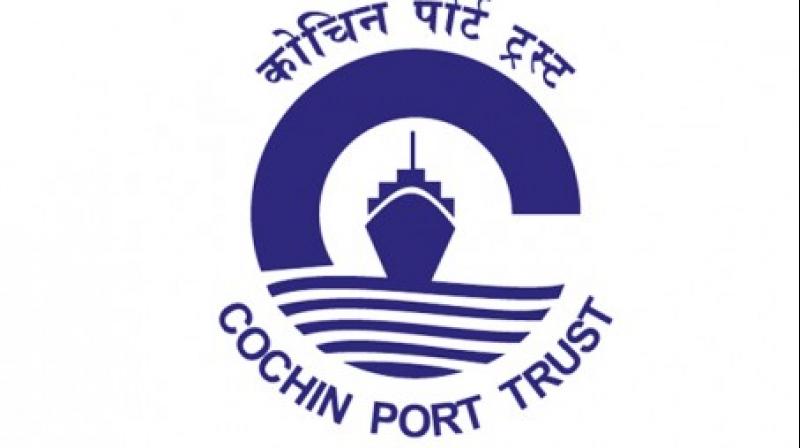 Kochi: The District Tourism Promotion Council (DTPC) will set up a cruise tourism facilitation centre at Cochin Port by middle of next month to extend specialized services like 'Online auto-taxi packaged tours'.
"We'll start the centre near 'Samudrika' cruise terminal by October 14. The various services will include online auto taxi tours and a tourist interpretation centre," said DTPC Secretary S Vijayakumar.
As per the plan, a prepaid auto-taxi counter too will be opened. The drivers, selected by a seven-member committee which includes officials of CPT, RTO and Police as members, will trained on various aspects including behaviour towa-rds tourists. The experimental tour packages will be devised thereafter.
"Usually when a ship arrives, half the tourists will have done no prior booking of tourist trips. Such customers can avail Half-day or Full day city tour packages or to any other existing packages by availing the online auto or taxi service. The drivers will add up as Tourist Escorts and provide them with all necessary information," the official said.
The HDFC bank will tie up with the DTPC to enable transfer of money between tourists and auto taxi service providers.
The DTPC is also planning to set up an exclusive booking portal for various tourism-related services. www.edtpc.com will be the micro reservation site with online payment gateway facilities.
"We've also giving special focus to encourage tourism start-ups in line with this year's World Tourism Day agenda 'Tourism and Digital Transformation," Vijayakumar said.
...