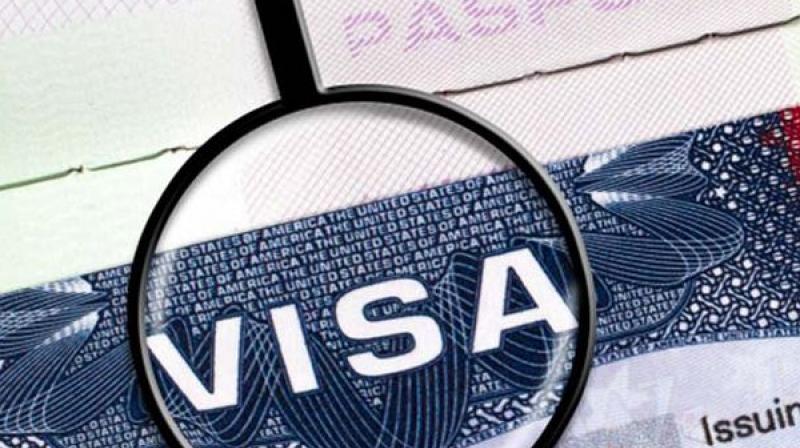 Hyderabad: The US consulate in the city is the fifth largest out of 200 in the world in terms of issuing student visas, said Ms Michele Thoren Bond, assistant secretary of state for consular affairs. She said the number of business and tourism visas to the US had gone up by 81 per cent over five years. Ms Bond said India was the largest beneficiary of H1B visas. She said the hike in H1B and L1 visa fees was not targeted at India.
Asked about the incidents of Indian students with valid visas being sent back from the US, Ms Bond said work was on in sync with the Department of Homeland Security to avoid a repeat of such incidents.
Ms Bond said that construction of the US consulate building here would begin in 2017 and was expected to be completed in 2020. It would have 52 interview windows against the 16 now.
...