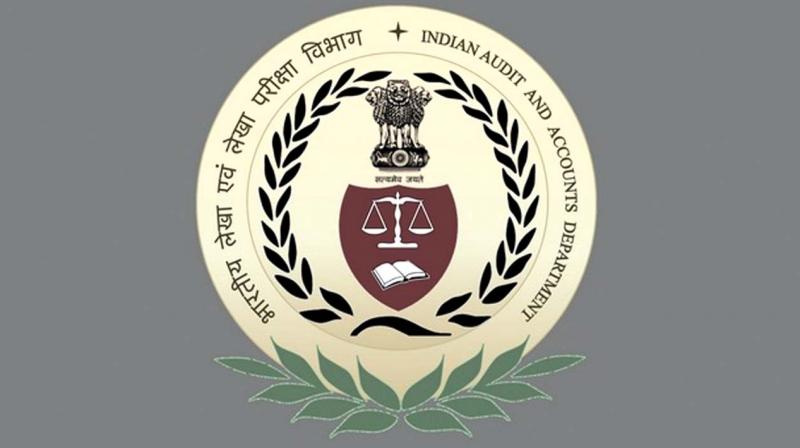 Bengaluru: The Visvesvaraya Technological University (VTU) was often blamed for the excess seats in engineering colleges. But according to a Comptroller and Auditor General (CAG) it is the state government that is to be blamed for this problem.
The CAG report No.1 of the year 2016 (Social Sector) has shed light on how the state government's interference in the functioning of the VTU led to this problem.
According to the report, in 2013-14, even though 1.28 lakh students cleared the II PUC science stream in the state, only 39% got selected for engineering courses through CET. After several rounds of engineering seat allotments, 15,793 government quota engineering seats still remain unfilled. "Between 2010-2014, 63 to 81% of the engineering colleges faced this problem of vacant seats," report stated.
The report stated that engineering education in the state expanded without adequate analysis about the needs of the industry or society. In 2010-11, VTU recommended 1,926 new engineering seats in 52 colleges, but the state government, in an arbitrary move, increased the intake to 5,218 seats.
Between 2010-15, there were 12,751 seats. But inexplicably the state government increased the intake of these colleges by 30,462 seats. According to sources in the state higher education department, this increase in the intake may be attributed to several reasons.
"Most engineering colleges are either run or indirectly controlled by the politicians or heads of religious 'maths'. They are known for misusing their proximity to the state administrative machinery. But it is sad to see the number of colleges affected by this rise in intake, as the number of seats are increased even after knowing that there is not much demand for the engineering courses," said an officer.
...