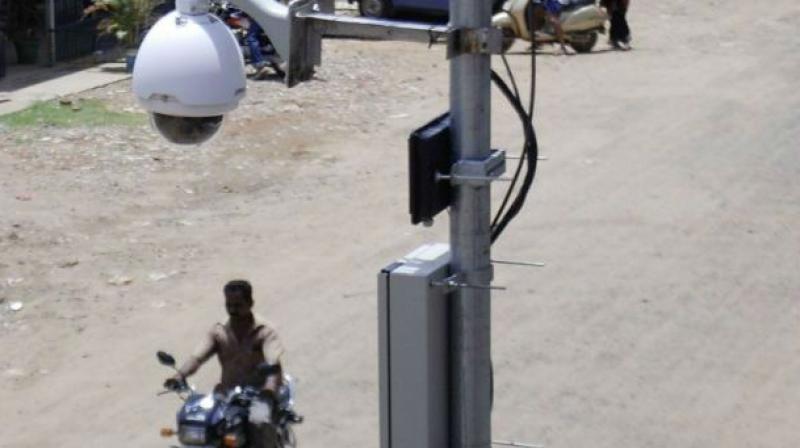 Thiruvananthapuram: State police will provide all assistance to business establishments, commercial complexes, banks and cooperative organisations to install close circuit cameras for enhancing security in their respective areas.
The assurance came from DGP Loknath Behera who said the decision had been taken in the wake of police department receiving many petitions seeking assistance for beefing up security.
So far many security cameras have been installed within and outside such business establishments at several places. Since these security cameras have been found to be quite effective in preventing thefts, robberies and other criminal activities, the DGP has appealed to all establishments to install such gadgets at the earliest.
DGP said the traders organisations have also cooperated with the police in installing cameras at various junctions across the state. The footage captured by these cameras has been used as evidence to successfully crack many cases and also arrest the accused behind such incidents.
Steps would be taken to install more CCTV cameras and connect these with the monitoring mechanism of the police to make the system more effective.
The police chief has directed the district SPs, CIs and SIs to provide required assistance to find ideal location for installing cameras and also fixing the direction of these gadgets.
It may be recalled that the case pertaining to recent robbery committed in ATMs in the state could be cracked with the help of the footage recorded in CCTV cameras. The accused and their activities were recorded in the CCTV which helped the cops to nab the culprit.
...