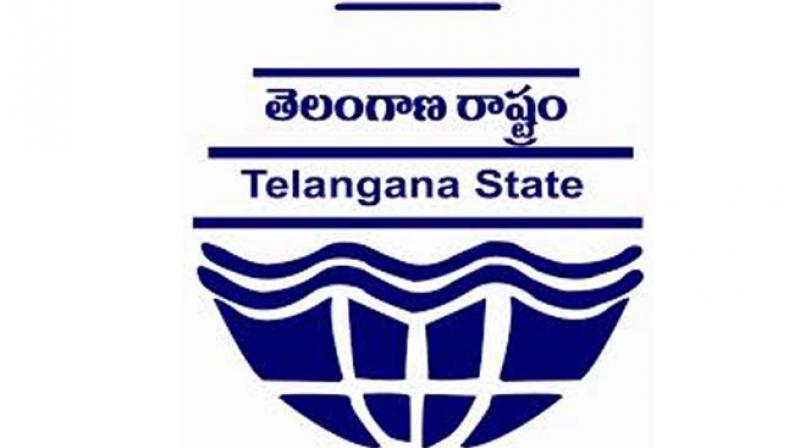 Hyderabad: A Central Pollution Control Board report has found that the noisiest area in the country is the Jeedimetla industrial area, at 85 decibels.
The report, that compares the level of noise across 70 locations in seven cities mapped the noise level on Diwali over a 24-hour period across the last three years.
The data showed that Hyderabad was the undisputed noisiest place, ahead of other metros like Bengaluru, Chennai, Kolkata, Lucknow, Delhi and Mumbai.
The noise level at Jeedimetla was recorded 85 decibels during the day, an increase of 22 decibels from 2016. At night, the noise was at 81 decibels, higher by 23.
The normal range for an industrial area is 75 decibels. This level of noise can tamper human hearing and create psychological problems for humans.
Even on regular days, the PCB found the noise levels to be 10 decibels higher than normal.
This is startling as the average maximum noise was recorded at 60 decibels even in Delhi.
An experts from Pollution Control Board said that the cause of the noise was vibrations from vehicle engines and honking drivers. Commercial areas like Abids are found to have noise at 72 decibels. Commercial areas in Delhi like Civil Lines were at 59 decibels.
Even silence zones were noisy. Gachibowli and zoo park, notified as silence zones, have 10 decibels higher sound both during the day and at night.
...