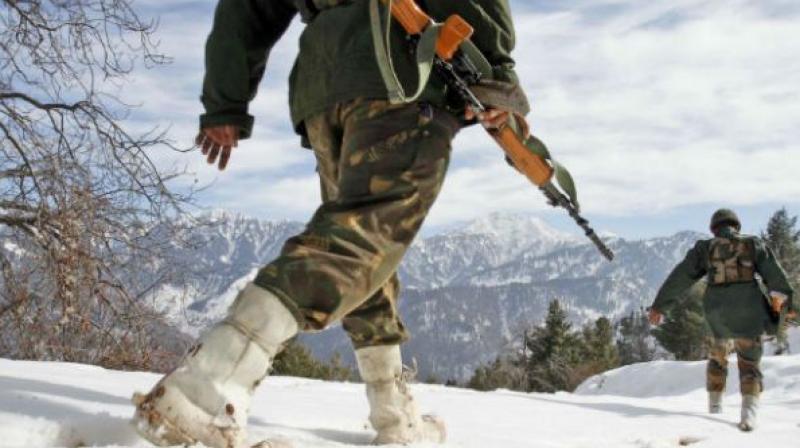 Guwahati: A metal instrument with Mandarin text on its cover has triggered concerns after it was found at a village 100 kilometres from the border with China in Arunachal Pradesh, the local police said.
The police said that some villagers stumbled upon the laptop-sized object on Wednesday in Kamle district, according to a report in NDTV.
The cops assume that it could be a Chinese aerial surveillance or a high-altitude weather observation device.
The Arunachal government has been informed about the mysterious device and it has been taken by the forensic department for further investigation.
The place from where the object was retrieved is a remote area and could be reached only after trekking for at least five hours, the police said.
Arunachal Pradesh has always been the centre of conflict for Indian and Chinese troops.
China claims Arunachal Pradesh as part of South Tibet and routinely objects to top Indian officials' visits to the area.
...