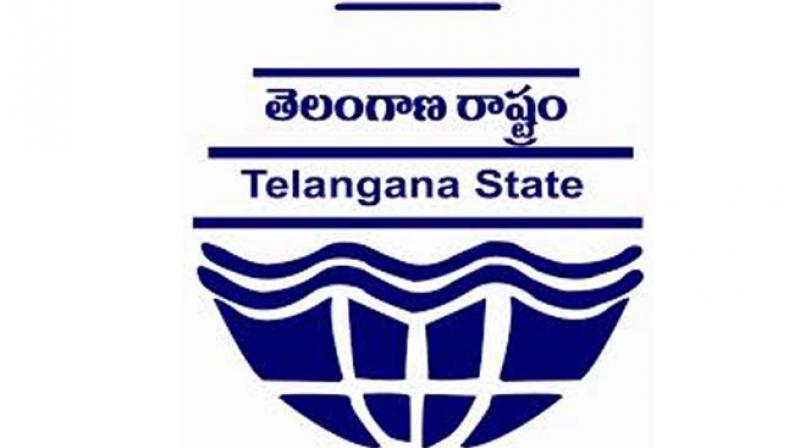 Hyderabad: The Pollution Control Board (PCB) and the Greater Hyderabad Municipal Corporation (GHMC) have neglected the area within a 10-km radius of the Jawaharnagar dump yard for the past seven years, turning it into an environmentally hazardous zone.
The PCB has installed over 15 borewells, each 150 feet deep, at the boundary of the 339-acre dumpsite, to measure pollution levels from the dumpsite leachate.
However, the leachate is to be found everywhere but within the dump site.
Areas over one km from the dump site's boundary have turned into ponds for excess leachate that is not accommodated in the solar evaporation ponds managed by Ramky.
An official from Ramky said that the company had only solar evaporation leachate ponds, which are scientifically managed and lined with plastic to prevent the entry of the leachate into the groundwater.
However, the total capacity of these ponds is only 25,000 cubic meters, which is enough to accommodate only 30 per cent of the 300 kilolitres per day of leachate produced.
Mr G. Tirumala Reddy, a resident of Cheeryal and BJP leader who has been leading agitations for seven years, said, "They have attached motors and a pipeline to flush out the excess leachate from the scientific ponds into the lakes outside. This is polluting the entire groundwater. Why hasn't the PCB taken note of this?"
He said that the memorandum signed by the GHMC and Ramky does not take cognisance of the release of poisonous leachate which has reached an unmanageable state. A new contract has been signed between Rochem, a Mumbai-based company, and the GHMC for the treatment of two MLD of leachate. However, that processing plant is operating on a trial basis at present; full-scale operations have yet to be launched.
...