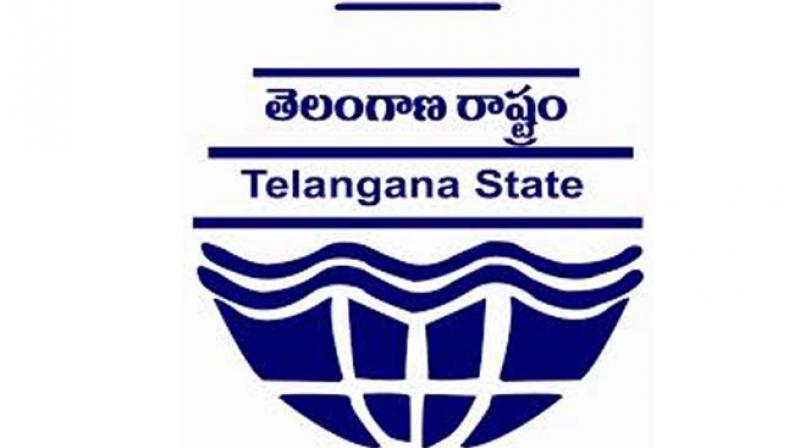 Hyderabad: The State Pollution Control Board's report on pollution in water bodies before and after Ganesh immersion is proof of the Bhagyanagar Ganesh Utsav Samithi's claims that idol immersions do not increase pollution in the water bodies.
Figures from 2011 to 2015 show that the dissolved oxygen level remains stable before and after immersion. Other factors too like pH value and nitrogen levels are stable. The Samithi has asserted that the government cites pollution issues only during the immersion period. There will be one lakh pandals across Cyberabad and Hyderabad this year.
The pollution checks were conducted by PCB authorities at Hussain-sagar (Opposite NTR Park, Lumbini Park, Lepakshi Handicrafts, Necklace Road and near Buddha statue) Ambeer Cheruvu – Kukatpally, Kapra Cheruvu – Kapra, Safiguda Lake - Safilguda, Durgam Cheruvu - Hitec City, Rangadamuni Cheruvu, Hasmathpet Lake, Saroor Nagar Lake, Miralam tank and Langarhouse tank.
Mr S. Shashidhar, officer bearer of the Samithy said, "The water quality report at the above water bodies was sought by the committee through an RTI from the State Pollution Control Board. The Board has been conducting sample tests before, during and after the processions from 2011 to 2015. In all the above lakes the major parameters of water quality, i.e. pH levels, conductivity, turbidity, dissolved oxygen and heavy metals like zinc, copper, lead and chromium, haven't seen any drastic change after immersion. Also, there is not much scope of immersions adding to the pollution as the idols are removed within hours after immersion. The state government and its agencies citing pollution due to immersion are incorrect and the reports are proof of it."
...