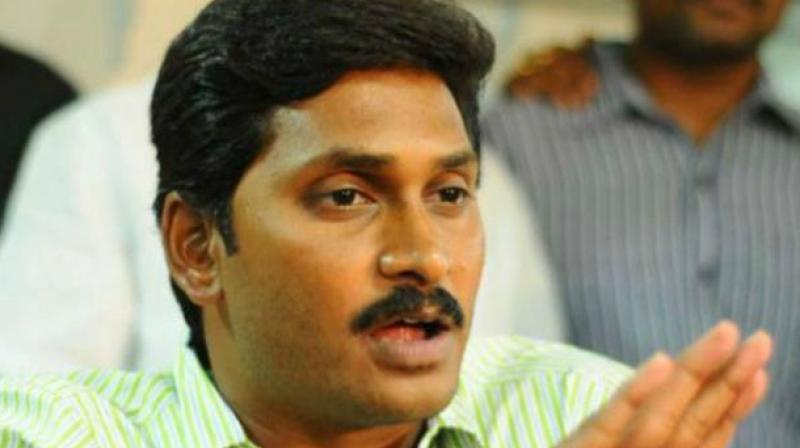 VIJAYAWADA: The Telugu Desam Legislature Party (TDLP) has written to AP Governor B. Harichandan alleging that the YSR Congress government had violated norms in the State Legislative Assembly.
In a letter to the Governor, TDLP alleged that YSRC members abused TD legislators and Speaker T. Sitaram showed bias towards YSRC. TD MLAs K. Atchan Naidu, N. Rama Naidu, Adireddy Bhavani and G. Butchaiah Chowdary, among others, signed the letter.
TD legislators stated, "We are distressed to inform you about the indecorous, unlawful and undemocratic functioning of the AP Legislative Assembly at the behest of the Chief Minister, ministers and important functionaries of the ruling YSRC. Putting aside all precedents and traditions, the conduct of Speaker has been openly biased in favour of the ruling party."
They alleged that the opposition members were openly pressurised, abused and threatened on the floor of the Assembly. Some of the ruling party members, in fact, physically attacked the opposition members, while the Speaker remained a mute spectator to the happenings in the house.
The TD MLAs further charged that the biased functioning of the Speaker was evident in the manner the opposition members were thrown out of the house without either taking consent of the house or moving a motion to suspend them from the house. They claimed that the Speaker abruptly summoned marshals and got them thrown out in an unceremonious manner.
They lamented that it was disgusting to observe Chief Minister Y. S. Jagan Mohan Reddy himself egging on his ministers and MLAs to attack the opposition members.
...