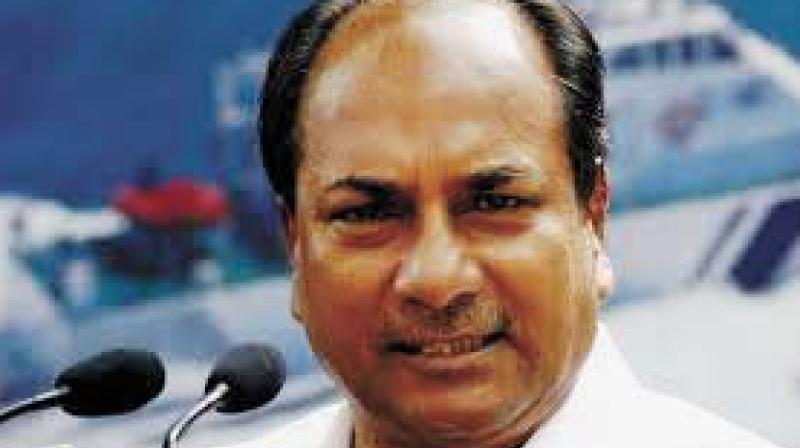 Thiruvananthapuram: Senior Congress leader A. K. Antony has refused to intervene in the KPCC restructuring, but has extended his support to the KPCC leadership to go ahead with the process.
Over 100 Congress leaders called on Antony during his stay here in the last three days. They included K. Muraleedharan MP, by-election candidate hopefuls, MLAs, DCC presidents and former KPCC office- bearers. Antony did not make any promises as he does not want to interfere in the internal affairs of the KPCC, said a source.
KPCC president Mullapally R-amachandran, Opposition Leader Ramesh Chennithala and AICC general secretary Oommen Chandy have received Antony's praise for their performance in the Lok Sabha elections in the state.
Antony said he had only a minor role in the election victory though he campaigned for a week. Antony maintained that he could not satisfy everyone who called on him. The AICC also feels that those who get positions in the party will join groups later.  
...