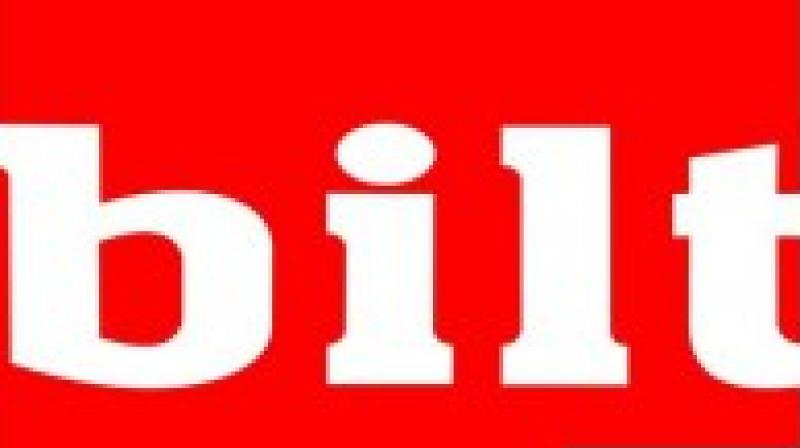 Warangal: Kasula Parameshwar Rao, 47, who has been working as an electrician in the factory died of heart attack on Wednesday evening. He is survived by his wife Uma and three children. While his elder daughter is married, the son and younger daughter are still studying. An employee of Ballarpur Industries Limited he had not been paid for 15 months.
Workers held a protest in front of the factory demanding that the management respond. They claimed that the callous attitude of the authorities had led to his death, and wanted the state government to act immediately.
Rao had undergone a bypass surgery about 10 years back. As he was not getting salary since 15 months, he was not able to afford his medicines and stopped using it since two months. He started experiencing chest pain since few days.
"He had no money to go to hospital. He borrowed some amount from family and friends and to go to a hospital in Hyderabad on Wednesday. When we were near Eturnagaram, he experienced severe pain. We took him to the Eturnagaram area hospital where he breathed his last within a few minutes," said Prabhakar Padala, a factory worker.
Many factory workers are facing similar situations in Kamalapur. The workers used their PF amount, savings and took loans to survive thus far but their options have now narrowed down. They are not able to pay for medicines, children's education, and marriage expenses and being factory workers, they are not eligible to get white ration cards.
The BILT factory, which has remained non-functional since April 2014, has left the future of 639 workmen and 31 clerical staff uncertain. Even after Telangana government announced financial assistance in April 2015, the management has not come forward to resume operations.
"On June 15, Deputy Chief Minister Kadiam Srihari assured us that the state government would hold another meeting with the management. On Wednesday, we met him at Medaram to remind him about it and he asked us to meet him after 10 days," said Chamaraja Chokka Rao, Workers Union president.
...