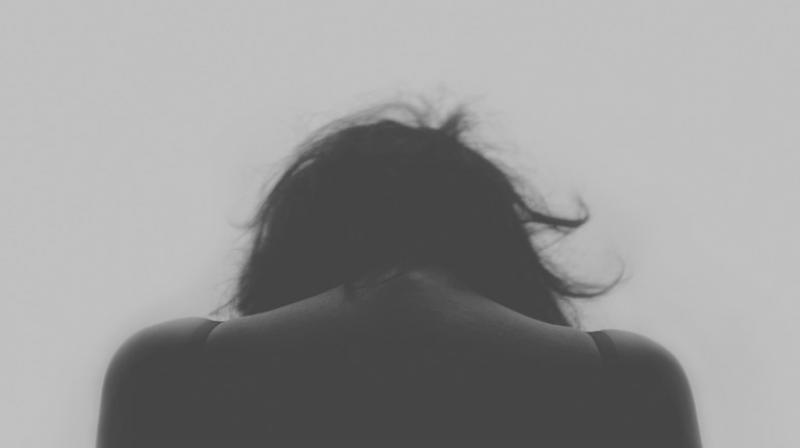 Mumbai: The Bombay High Court on Tuesday directed Maharashtra government to set up trauma centres across the state to ensure that rape victims are taken there for treatment, counselling and rehabilitation immediately after the FIR is registered in a police station in such cases.

The direction was given by a bench headed by Justice Naresh Patil, which observed that it was very necessary for the government to set up trauma centres to cater to rape victims.

There should be trauma teams to treat the rape victims, the bench said.

"Currently, the rape victims are not taken to trauma centres and are left in the lurch," observed the judges while hearing two petitions seeking compensation for rape victims.

The court was informed that the state government had launched a scheme, 'Manodhairya Yojana', in October 2013 that envisages payment of compensation ranging from Rs two lakh to three lakh to the rape victim.

Under the scheme, the victims would receive not only medical treatment but also legal aid, counselling and help for rehabilitation from the state government.

"The scheme also makes it compulsory for the government to open trauma centres all over the state. However, implementation of these centres has not been done so far," the court was told by the government lawyer.

The scheme also provides payment of compensation to a rape victim and the amount is to be decided by a high-level committee set up for this purpose.

The court today asked this committee to consider paying compensation to victims in cases from retrospective effect.

The court was hearing two petitions filed by victims-- one pertaining to a 15-year-old victim who had been forced to marry the accused. She has a child and both mother-daughter are in a foster home.

The other petition is about a four-year-old girl who was sexually assaulted and needed money for treatment.
...