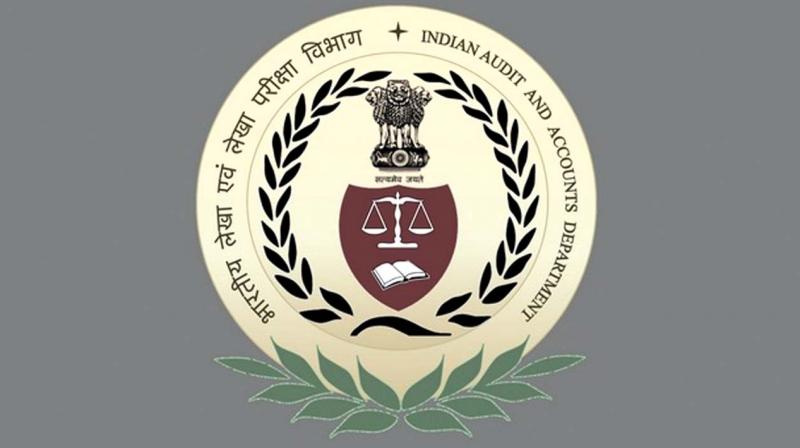 Bengaluru: While there is a dire need to modernise the police force, funds shortage is often cited as a constraint. However, the recent Comptroller and Auditor General of India (CAG) report reveals that the state government has failed to avail nearly Rs 79 crore grant from the Centre to modernise the police force.
The CAG report No.1 of the year 2016 (Social Sector) has pointed out that non-compliance with the guidelines issued by the Ministry of Home Affairs with regard to the utilisation of funds released to the state under the scheme of modernisation of police forces resulted in the loss of Rs 79.16 crore as central assistance between 2013-15.
According to the CAG, on scrutiny of records it was found that from 2010-13 against the release of Rs 83.01 crore, Rs 53.37 crore and Rs 19.49 crore during the period, Rs 7.43 crore, Rs 3.14 crore and `7.88 crore respectively remained unspent. As a result, though Rs 54.96 crore and Rs 35.56 crore was allocated during 2013-14 and 2014-15 to the state under the non-plan, no grants was released.
Reason for non-utilisation
According to the report, Rs 5.74 crore was released to ADGP (Intelligence), but Rs 1.11 crore remained unspent. The reason attributed was cancellation of tender process.
Rs 7.30 crore was released to Inspector General of Police Headquarters, but not a single paisa was used! The reason attributed was that though a proposal for procurement of weaponry was sent to the Union Home Ministry during August 2011, no communication was received despite several reminders. During April 2015, the state was advised to contact the Central Reserve Police Force for procurement of weaponry.
The Criminal Investigation department, which was allocated Rs 2.09 crore was not able to utilise Rs 81 lakh as the election code of conduct resulted in delay for tendering and cancellation of tender process.
...