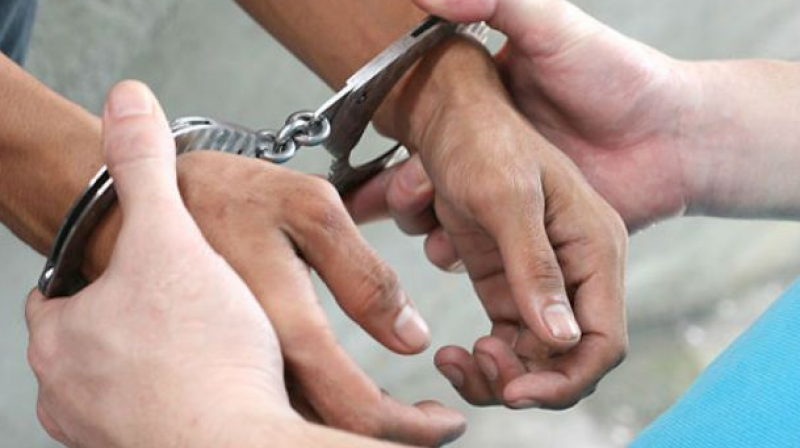 Hyderabad: Nine persons who ran a residential child care centre that is alleged to be converting children to Islam, were arrested by the Rachakonda police in Malkajgiri on Sunday. There were 17 children from different districts of Telangana staying in the centre.
Police say they got a tip-off that the centre was engaged in illegal activities. They alerted the Child Welfare department, whose officials visited the centre in Malkajgiri and found that the children were being brainwashed and converted to Islam and being taught Arabic, Urdu and the Quran.
The children were in the 4 to 15 year age group, and came from poor Hindu families from different parts of the state.
ACP Malkajgiri, G. Sandeep, said that Satya-narayana alias Moha-mmed Siddique is the organiser of the centre. He is a native of Rajah-mundry and converted to Islam in 2004.
He and nine others set up the centre in Wara-ngal more than a year ago under the name of Peace Home Trust. Parents were told that their children would be given good quality education and free accommodation. 
The centre is not registered with the gover-nment nor do they have any permissions from the concerned departments to run a child care centre.
ACP G. Sandeep said the men "changed the faith of the children, but kept their names intact. Since all the kids belonged to backward communities, they wou-ld be   eligible for government services when grown up. In this way, they were planning to convert more people to Islam."  Satyanarayan and his eight associates were sent to remand, while one member is absconding.
...