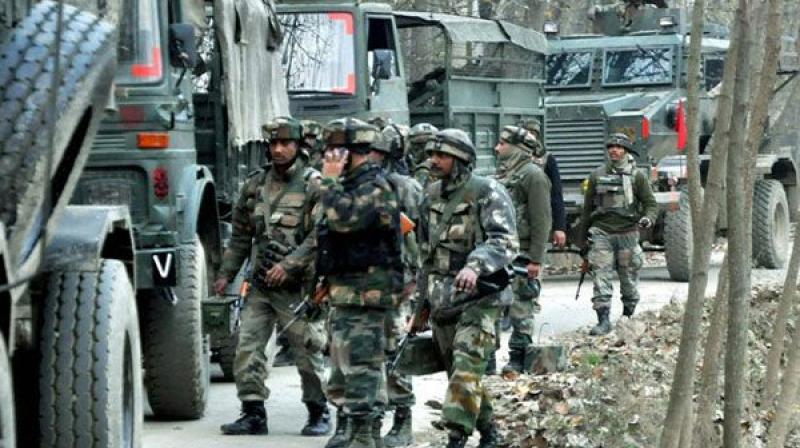 Guwahati: A major gunbattle between the Indian Army and suspected National Socialist Council of Nagaland Khaplang (NSCN-K) militants took place on the Indo-Myanmar border in Mon district of Nagaland on Friday.
According to reports, around 30 Indian paratroopers began an operation at around 5:30 am in the morning on a known infiltration route. While the NSCN(K) claimed that five to six Indian troops had been killed following a 'surgical strike' by the army reportedly inside Myanmar, the army said that the operation had taken place on 'our side of the border.'
The army said that the militants fled back into Myanmar after the gun battle, leaving some weapons behind. It also added that there were no casualties on the Indian side.
Yangba Konyak, SP (Mon), was also quoted as saying by news agencies that, "There was heavy exchange of fire between NSCN (K) cadres and Assam Rifles soldiers. The incident was reported early in the morning. As of now, no casualties have been reported."
NSCN(K) is a banned outfit which last March abrogated a 14-year ceasefire with the Centre. The army has been conducting operations against the militant outfit since last year.
In a major operation last June, Indian special forces had conducted a surgical military strike across the Myanmar border to inflict "significant casualties" on the groups behind that ambush. Apart from NSCN(K), Kanglei Yawol Kanna Lup (KYKL) militants were also killed in the June 2015 operation.
...