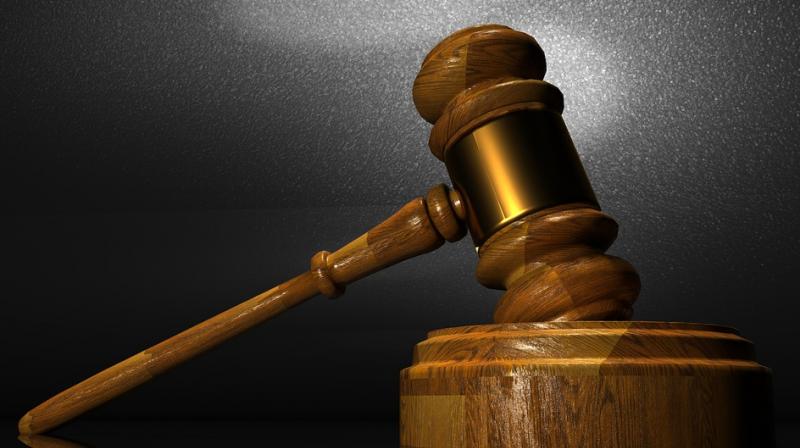 New Delhi: All state governments and ministries have been asked to give comments on repealing over 640 archaic laws, Union Minister Jitendra Singh said on Saturday.
Addressing a meeting of Department of Personnel and Training (DoPT) to review action plan for 2016, he said government plans to strike down irrelevant laws by repealing or revoking more than thousand existing ones as a part of its mission to achieve the goal of minimum government and maximum governance.
Singh, Minister of State for Personnel, said that the government will abolish several of the existing laws which have ceased to be relevant in the present date and time.
Asserting that as many as 1,053 laws are pending for Parliament's approval to be repealed, he said about 649 laws have been sent and circulated among ministries and states for comments and the process of repealing or revoking them will be carried forward after obtaining the comments, a press release issued by Personnel Ministry said.
Singh said DoPT proposes to reduce the number of tribunals from 36 to 17 and at the same time, reduce or restructure as many as 685 autonomous bodies or institutions during the year 2016.
"In the times to come, the DoPT will also chalk out a possible plan for exit of government sectors from hospitals, air services, etc and a sunset clause will also be attached to every new scheme," the release said.
In a bid to ensure ease of governance, he said that a mechanism will be worked out wherein the information already available on the official websites or official portals is not to be asked for through RTI applications. It will help in reducing pendency and workload accruing from such queries, said Singh.
While the work on simplified one-page form and self-attestation of certificates has already begun, the DoPT is also working out the feasibility of issuing the residence or domicile certificates as well as SCs, STs or OBCs certificate at primary age to every child by class 5, he added.
Sanjay Kothari, Secretary DoPT and senior officers of the department were present at the meeting.
...