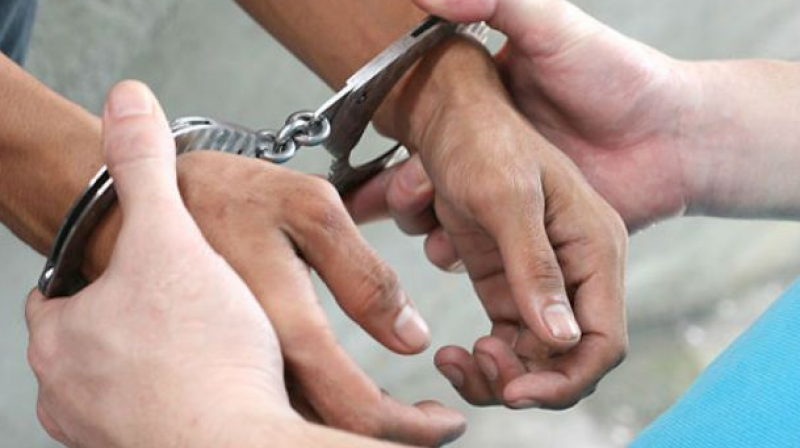 Bengaluru: The Mahalakshmi Layout police arrested a 39-year-old thief and recovered valuables worth Rs 8 lakh from him. With this, the police have solved four house break theft cases, all of which were committed during the day.
The accused has been identified as Manju alias Parivala Manja, a resident of Kurubarahalli and hailing from Tamil Nadu.
The police said that Prabhu, a resident of Mahalakshmi Layout, had filed a complaint that on January 4, he had gone to work and returned home around 1.45 pm when he noticed that his was broken into and gold and silver valuables were stolen.
The police had formed a special team, which traced and arrested him. The police said that the accused broke into houses during the day. With his arrest, they have solved two cases in Nandini Layout, one in Girinagar and one in Mahalakshmi Layout police limits.
The police recovered 250 gm of gold ornaments and 1 kg silver articles from the accused. In another incident, the RT Nagar police arrested two interstate bike thieves and recovered three bikes worth Rs 4.5 lakh.
The accused have been identified as Mohammed Umraz Pasha (32) and Jaheer (35), both from Uttar Pradesh. The police said that a victim, Salman, had filed a complaint that his KTM Duke bike was stolen from outside his paying guest accommodation in RT Nagar on January 10.
...